Easter, after Christmas, is probably the most important celebration in Portugal.
Portuguese people are very devoted and Easter is a very respected time for its symbolism. In Portugal, the Easter festivities start on Palm Sunday, the week before Easter Sunday. The entire week is celebrated with processions and religious rituals in many cities and villages. Good Friday is a holiday and on Easter Sunday is traditional to get together with family and have a roast lamb for the main meal. Since it is a public holiday, most businesses will be closed.
The most traditional Easter foods are:
Cabrito, which is a roasted lamb served with roasted potatoes and, most of the time, roasted chestnuts.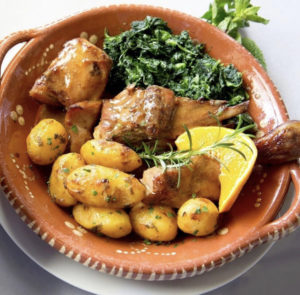 The Folar da Páscoa, a sweet or savory bread that comes with a boiled egg in the middle, representing rebirth and the resurrection of Christ, very symbolic during the Easter celebrations. There are many variations of this sweet and savory bread. Some recipes call for raisins, lemon zest, rum or whisky to intensify the flavor. For a good Folar da Páscoa recipe, click here.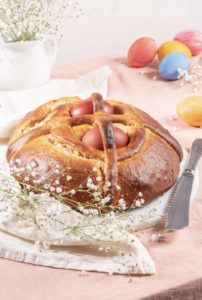 Pão-de-Ló, a traditional Portuguese sponge cake, for an easy recipe click her

e

.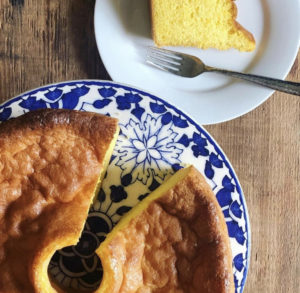 For more traditional Easter dishes and recipes, click here.