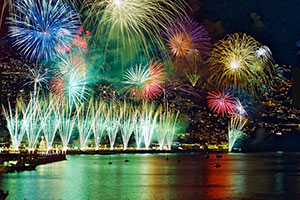 7 Day Tour
Madeira 2020/2021 New Years in Madeira
Ring in 2021 in the warm, friendly Island of Madeira on our seven day New Year Tour....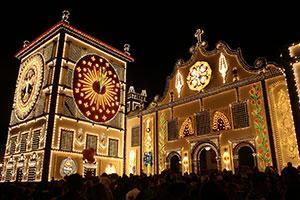 7 Day including airfare
Santo Christo Tour 2020
Tour the main island of the Azores, and experience the Santo Christo Feast filled with music, flowers, lights, and markets.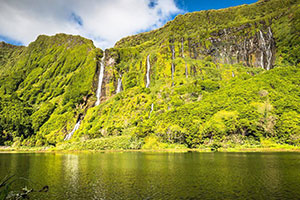 18 Day Multi-Island
Azores Nine Island Tour
Our 9 Island Tour gives you the most comprehensive visit to the Azores. Explore and experience all the islands in the Azores. It doesn't get any better than this!