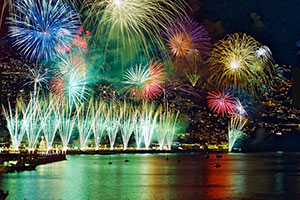 7 Day Tour
2021/2022 New Years in Madeira
Explore Madeira, learn about its traditions and culture, and ring in 2022 with the grandiose fireworks display, once recognized by the Guinness Record Book as one of the biggest in the world!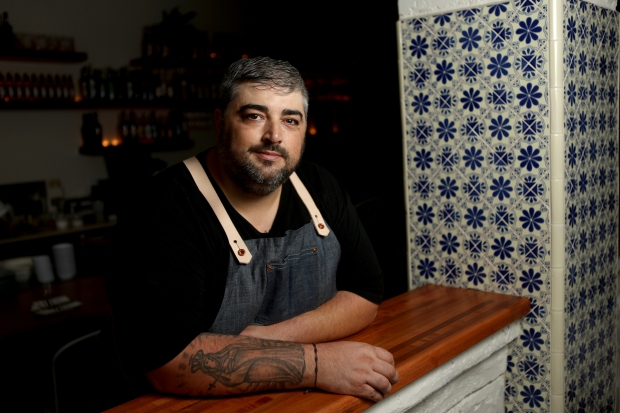 10 Day including airfare
Savor the Azores with chef Telmo
Indulge your palate on this savory journey through the Azores with San Francisco's most iconic fine dinning Portuguese Chef while feasting your eyes on the blue and green lakes, majestic mountains and endless ocean views.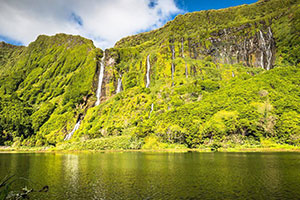 18 Day Multi-Island
Azores Nine Island Tour
Our 9 Island Tour gives you the most comprehensive visit to the Azores. Explore and experience all the islands in the Azores. It doesn't get any better than this!