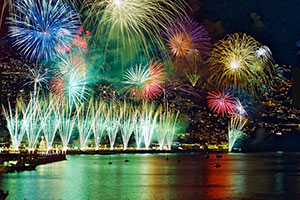 7 Day Tour
2021/2022 New Years in Madeira
Explore Madeira, learn about its traditions and culture, and ring in 2022 with the grandiose fireworks display, once recognized by the Guinness Record Book as one of the biggest in the world!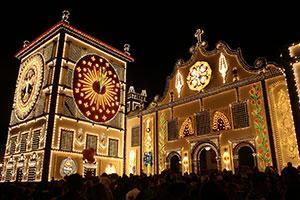 7 Day including airfare
Santo Christo Tour 2020
Tour the main island of the Azores, and experience the Santo Christo Feast filled with music, flowers, lights, and markets.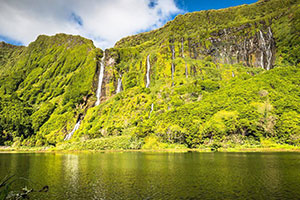 18 Day Multi-Island
Azores Nine Island Tour
Our 9 Island Tour gives you the most comprehensive visit to the Azores. Explore and experience all the islands in the Azores. It doesn't get any better than this!