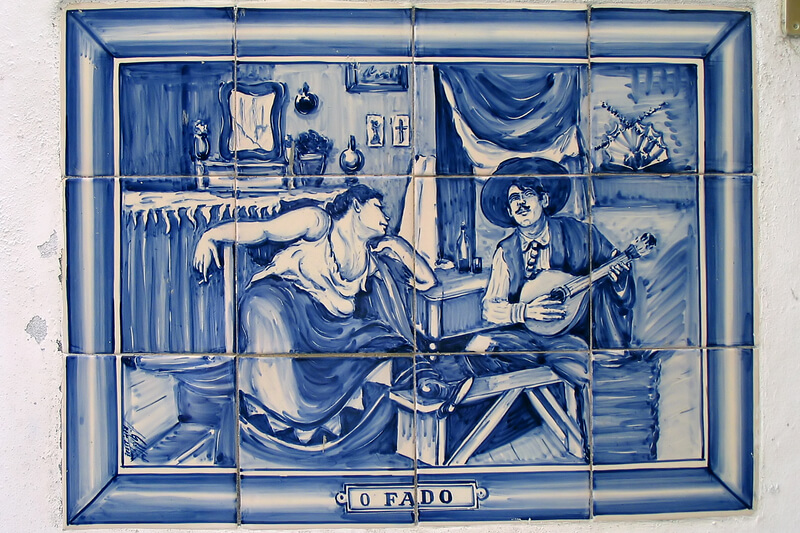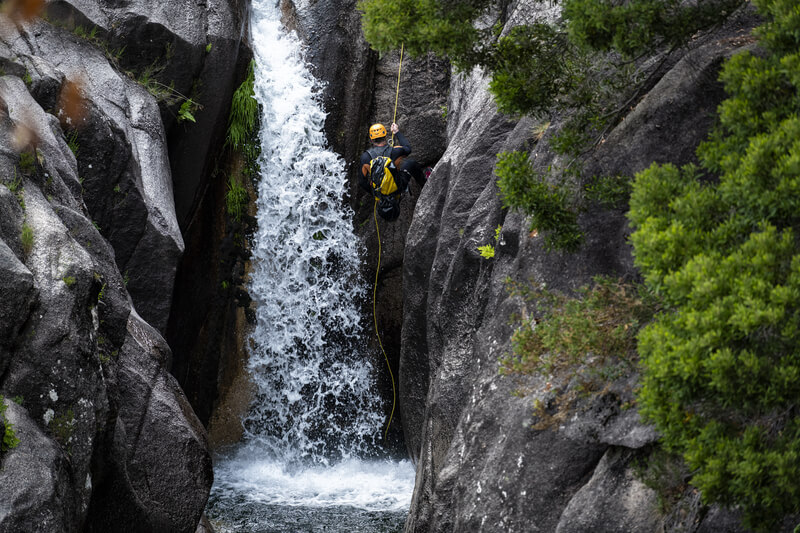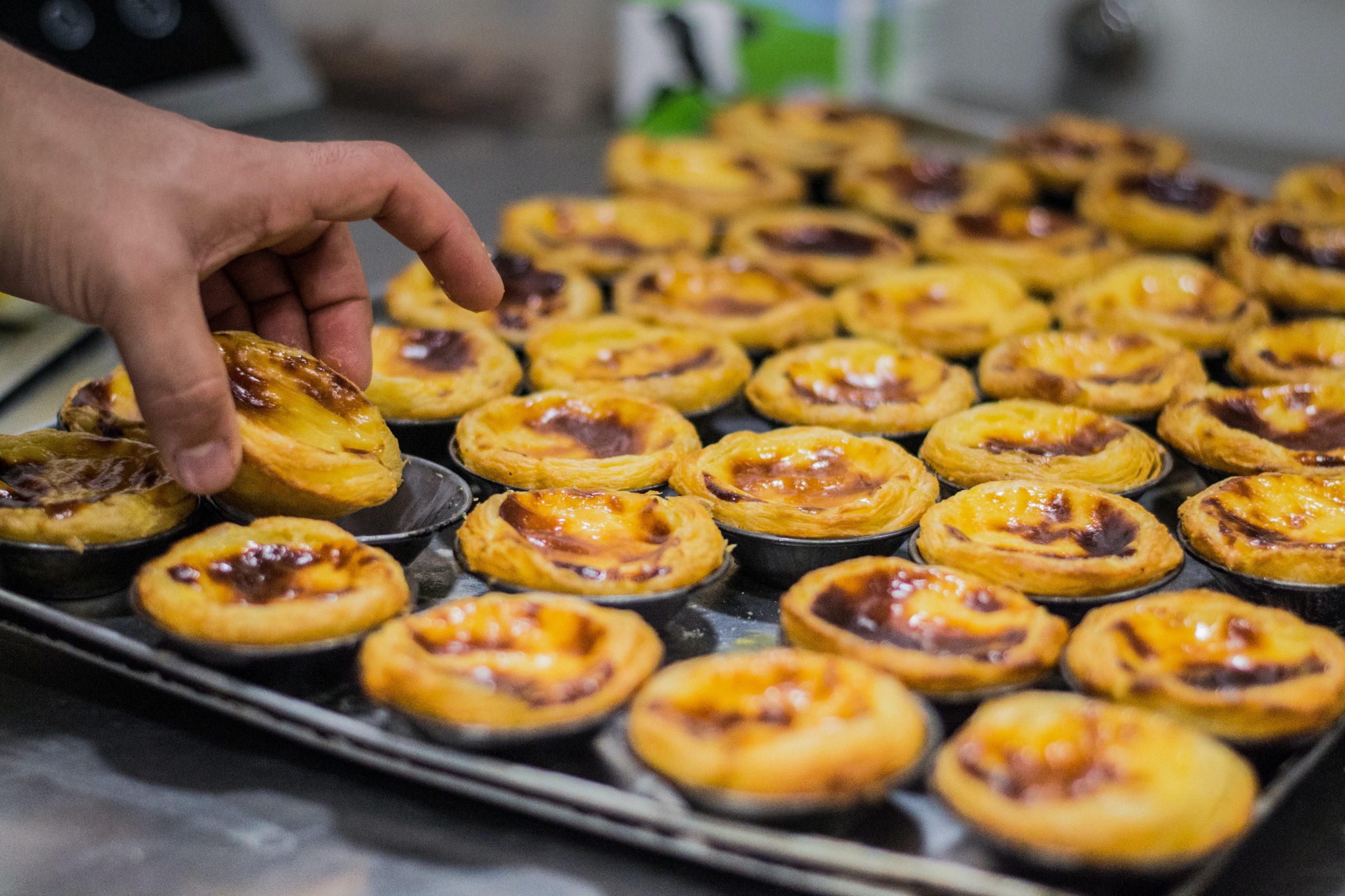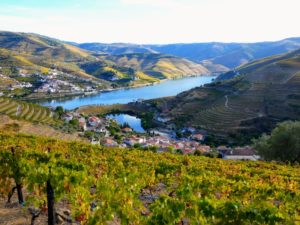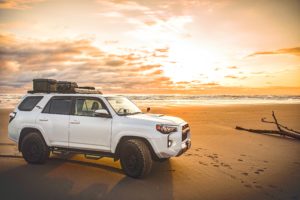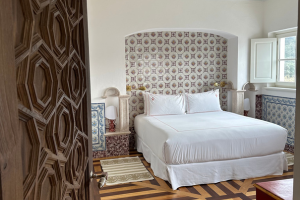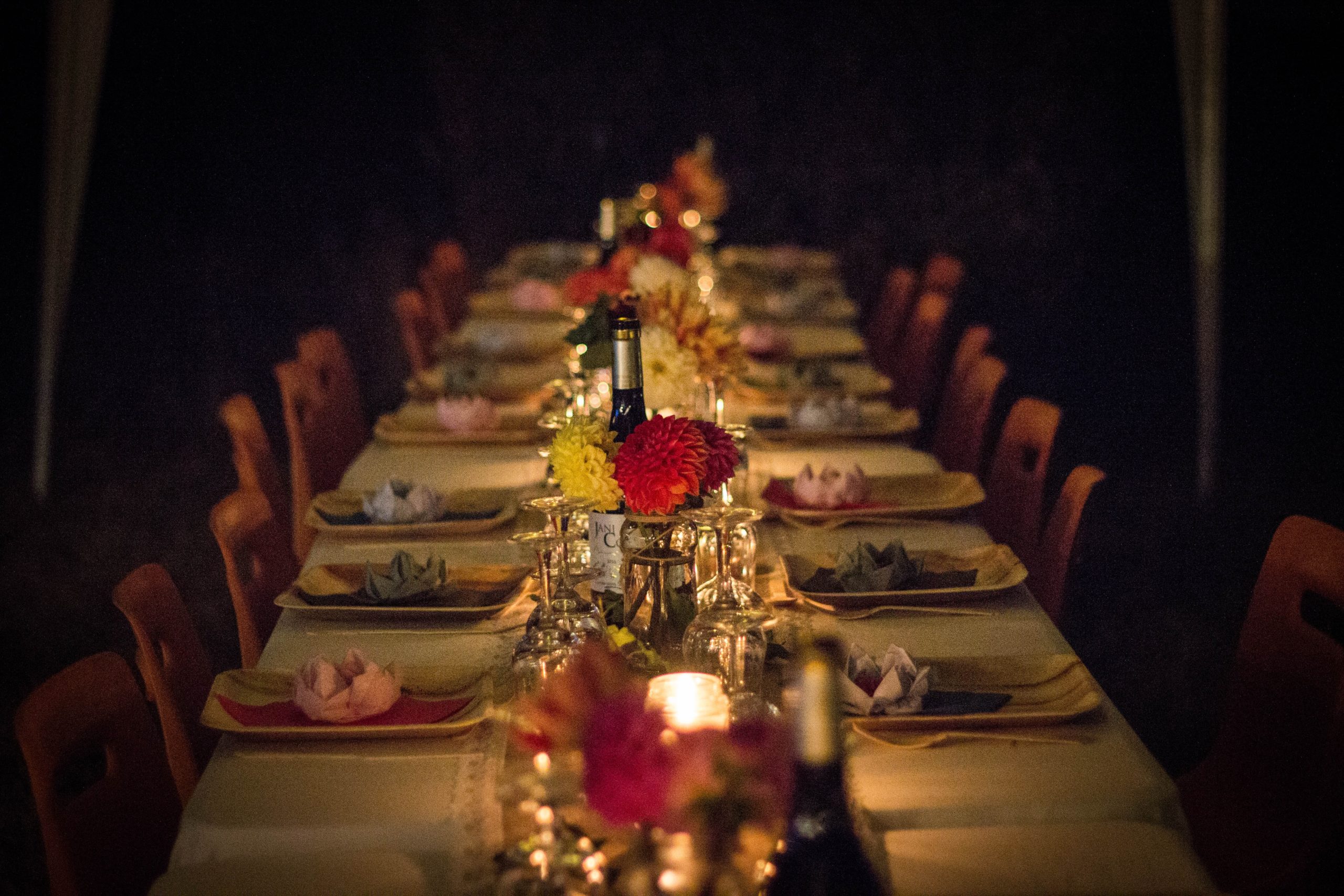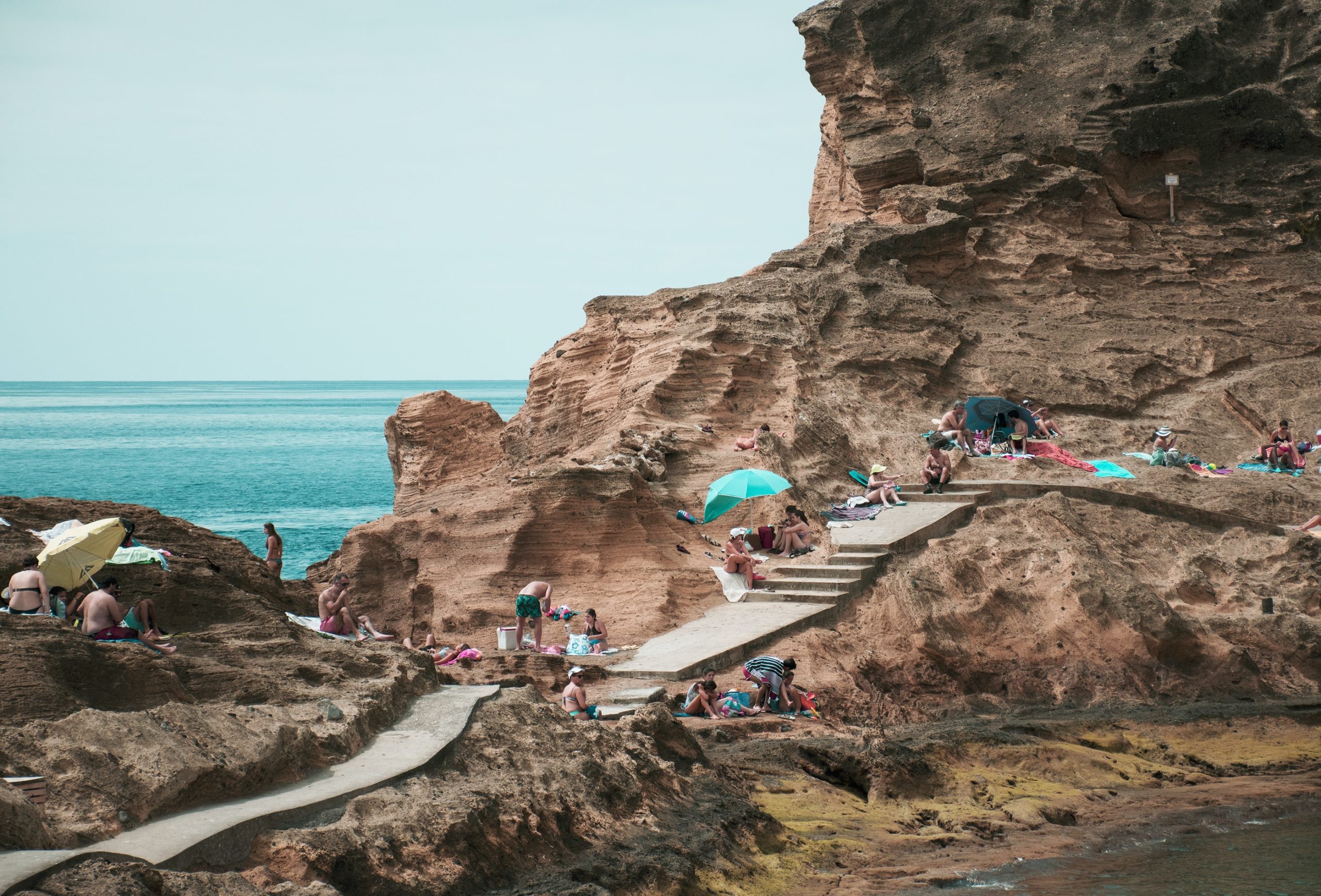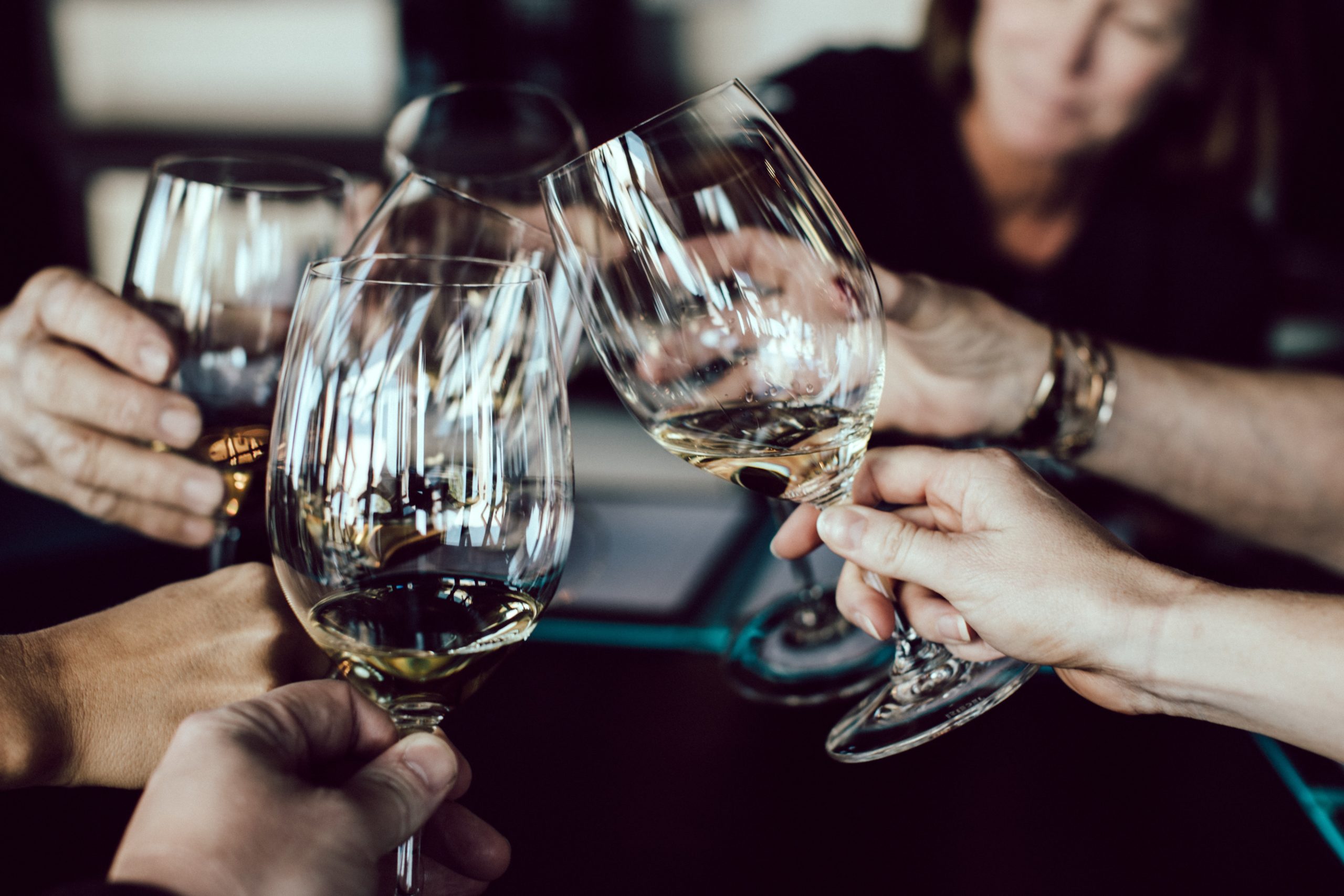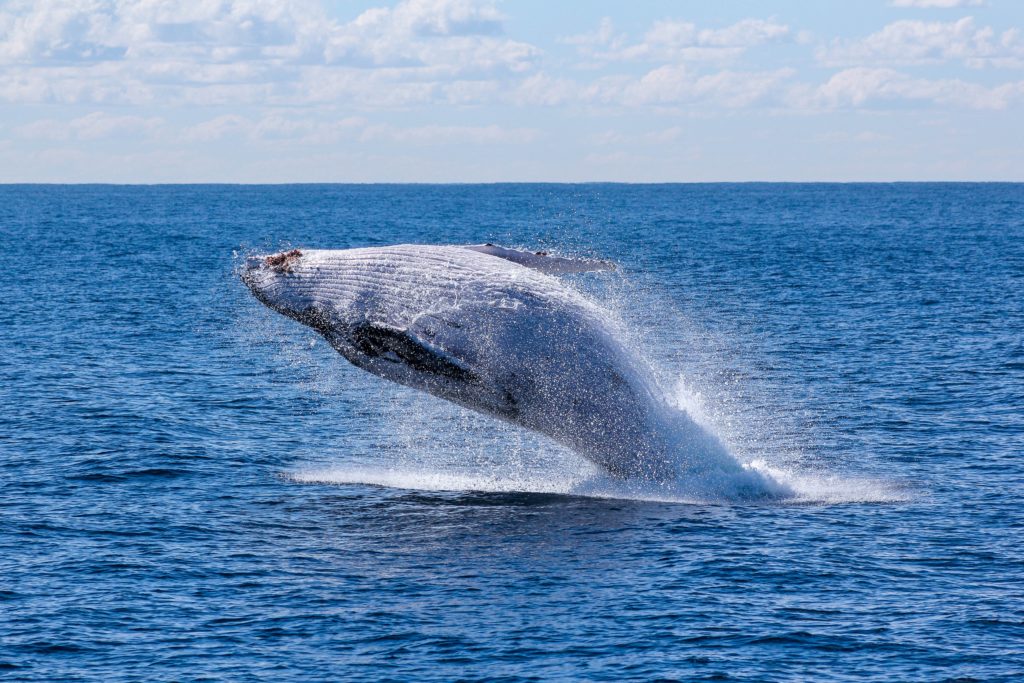 We stand out in our wide array of unique experiences in Portugal and Spain.
Private wine and culinary Tours
Winemaking
Tile Workshops
Beach Getaways in Private beaches
Sea Caves in the Algarve
Vineyard Picnics
Religious Pilgrimages
Jewish Heritage Tours
Cooking class with local chefs
Swimming with Dolphins
Flamenco Shows and classes
Sunset Sailing boat experiences
Golf packages
These are just some of the many activities and experiences that you can have in Portugal. Do you feel like doing Scuba diving, ecotourism, bird watching, surf, fishing, yachting, or paragliding? Just let us know, we want you to get the most of your trip and discover a country full of unique and authentic experiences!