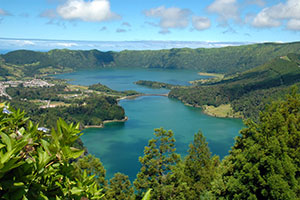 7 Day Tour
São Miguel Island
São Miguel is paradise on Earth! Admire its breathtaking scenic views while you relax in the comfort of its peaceful atmosphere. People who visit love the Island!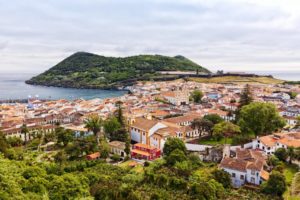 10 Day Multi Island Tour
Terceira, Faial, Pico & São Miguel
Explore the wonders and uniqueness of Faial, Pico, Terceira and São Miguel Islands in the Azores.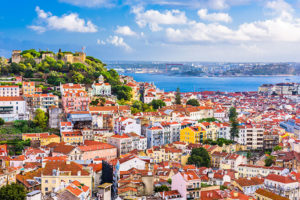 7 Day Tour
Lisbon & Azores
Experience the romanticism of one of Europe's oldest capitals and the breathtaking views of the largest island of the Azores. A tour that is not to be missed.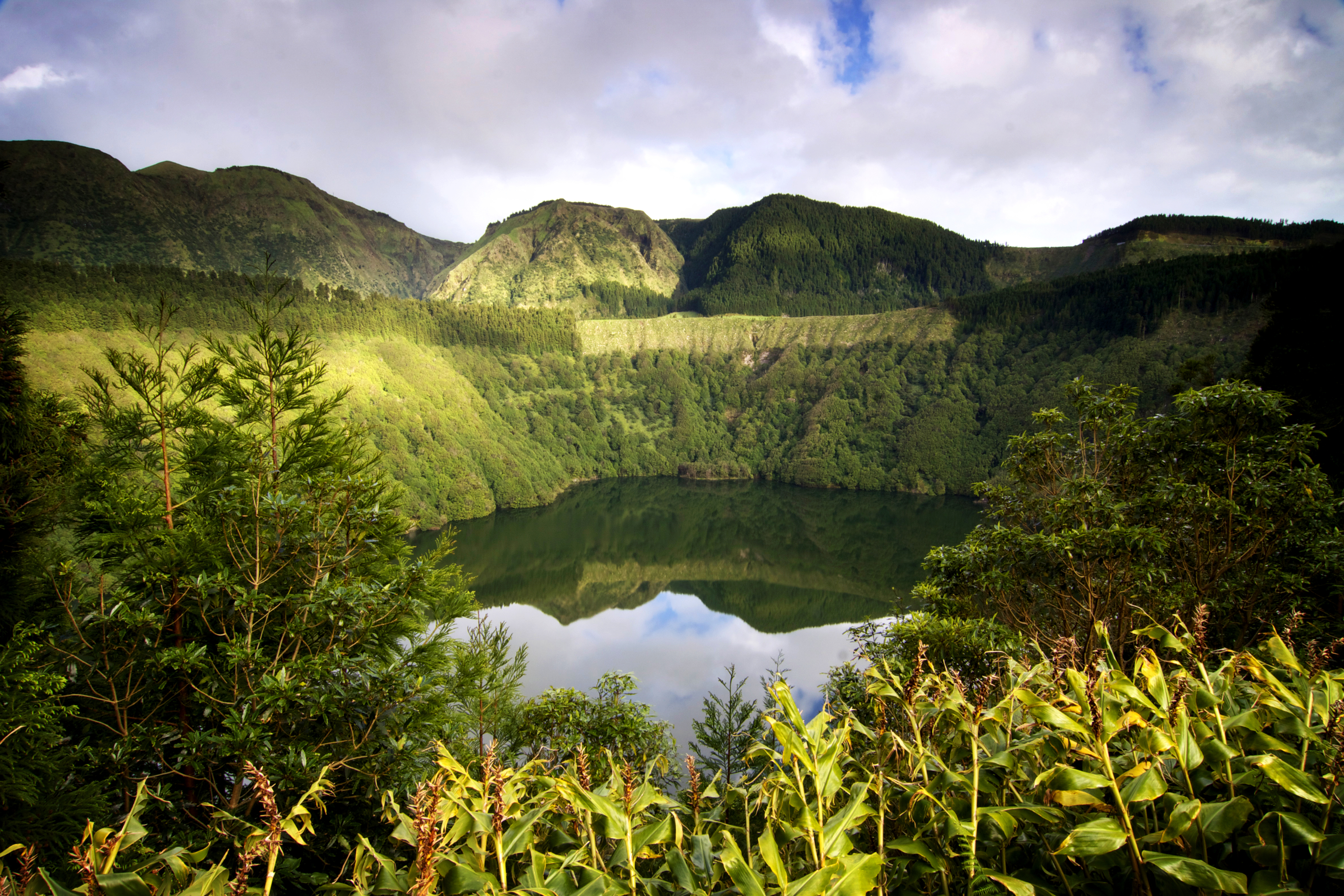 7 Day Tour
Faial, Pico & São Miguel
Experience the unique characteristics of Faial, Pico, and São Miguel in one week, with a small private group of no more than 8 people.