Travel & Explore Portugal and the Azores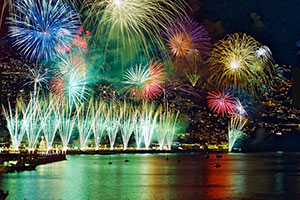 7 Day Small Group Tour
Madeira 2020/2021 New Years in Madeira
Ring in 2021 in the warm, friendly Island of Madeira on our seven day New Year Tour....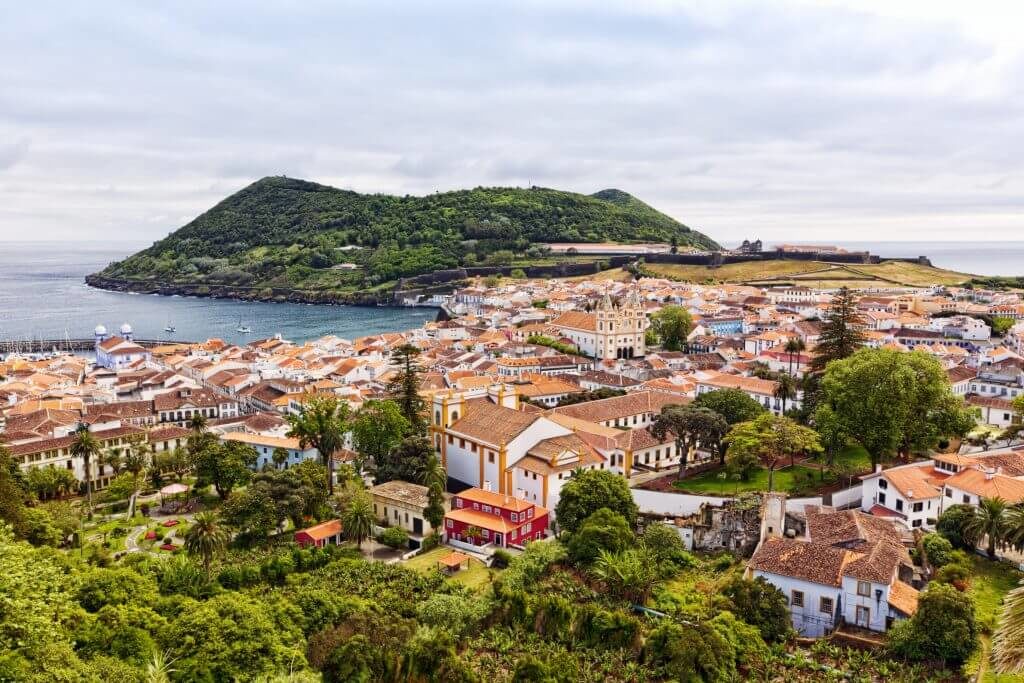 10 Day Multi Island Independent Tour
Terceira, Faial, Pico & São Miguel
Explore the wonders and uniqueness of Faial, Pico, Terceira and São Miguel Islands in the Azores. Savor each region's most delightful meals while enjoying breathtaking views.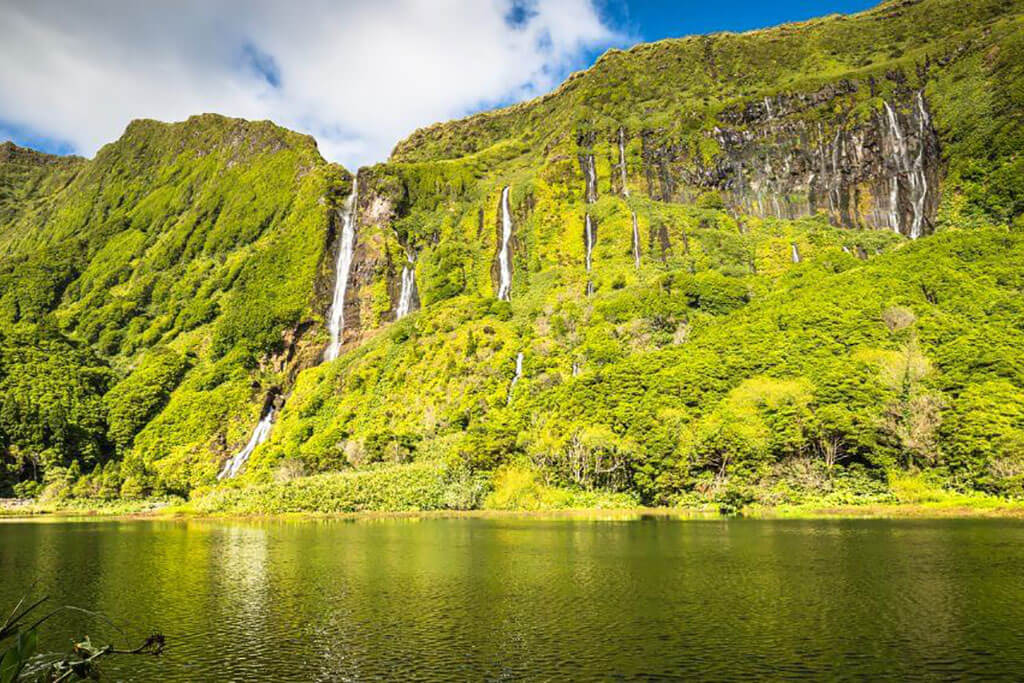 18 Day Multi-Island Small Group
Azores Nine Island Tour
Our 9 Island Tour gives you the most comprehensive visit to the Azores. Explore and experience all the islands in the Azores. It doesn't get any better than this!
Visit and explore some of the most unique and charming cities of Portugal. Did we mention that most of them are UNESCO World Heritage Sites? See for yourself why in any of our Small Group or Independent Tours!
a few words​
About Us​
Since the '70s, the de Melo family has been selling travel to Portugal. Three generations back up our highest standards of quality, integrity, and value in travel.

Our current President, Edward A. de Melo III, is determined not only to maintain this but to exceed in it. Our company is committed to providing approachable rates to our clients without compromising in any way the quality of our service.

We provide you with a full balanced itinerary of sightseeing, and with some free days to spend at your leisure. We ensure that you enjoy the sights in comfort and that you travel in air-conditioned buses from one point to another.
our travelling​
Associations