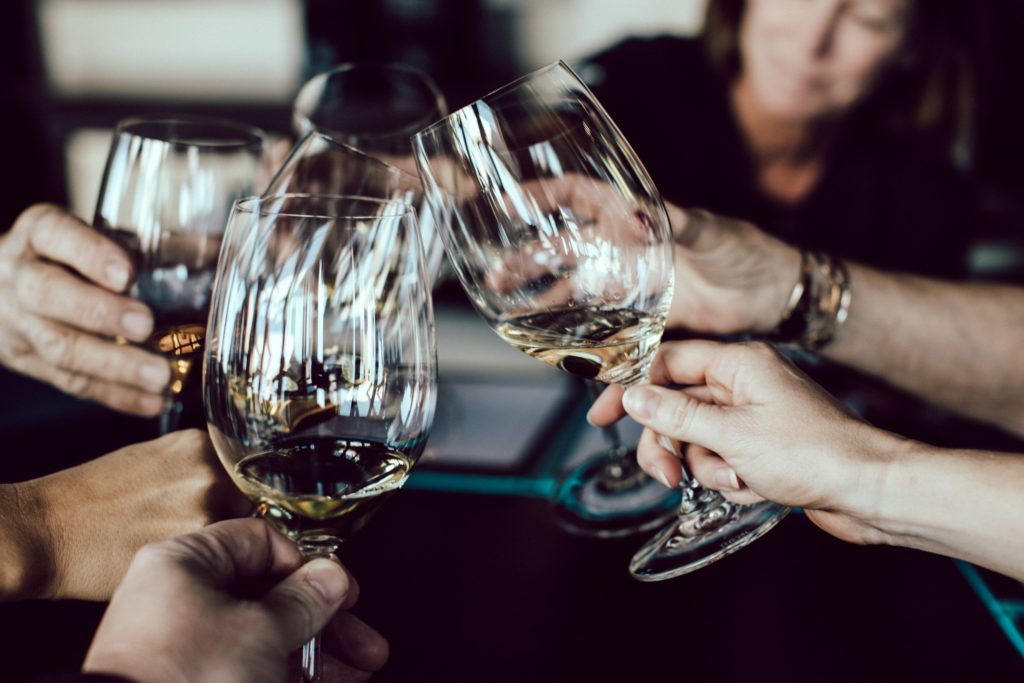 Wine production has a very interesting and unique history that date back to the 15th century. The fact that settlers were able to grow vines in some of the Islands is considered something of a small miracle. During our wine and liquor tasting experiences, you get to learn the history of each location and see how production is made. Not to mention you get to sample some of these unique treasures:
LIQUOR
On most islands, the liquor is most of the times more appreciated than wine, since the production is made on their fields and it is a typical drink with a lot of history behind. The Azores are particularly well-known for its many fruit flavors, you can find blackberry (amora), passion fruit (maracujá), pinneaple, banana and even milk liqueur.
WINE
The island of Pico is probably Portugal's most unique wine region to look at. In this UNESCO World Heritage region, the vines run along the ground on top of small black rocks called biscoitos, rather than neat rows of trellises.
White grapes: Verdelho, Arinto, Pico Terrantez, Generosa, Seara Nova, Rio Grande, Viosinho, and Gouveio.
Red grapes: Merlot, Syrah, Cabernet Sauvignon, Cabernet Franc, Saborinho, Agronómica, Tinta Roriz, and Periquita.
Whites tend to be where Pico excels, although the reds are worth a sample as well.
If you are not visiting Pico, you can also see these vineyards on some of the other islands in the Azores. Biscoitos on Terceira, is also famous for producing wines using the same method, along with Graciosa.
BRANDY
Brandy is produced from figs and also from wine. The production of brandy started around the 18th century.
LICOROSO
You've heard of Port wine, and you may have heard of Madeira wine, but did you know that Pico produces a fortified wine as well? Licoroso wine is a late-harvest of fortified wine that's at least 16% in strength.
VINHO DE CHEIRO
Literally translated as "wine of scent," Vinho de Cheiro is a simple and low-alcohol table wine (typically 6-10%) made from Isabella grapes that's drunk at picnics, festivals, and used in local dishes. This wine is only really available on The Azores, so be sure to try it while you're there.