Azores, a Top Budget Destination
The Azores, has been getting a lot of good press lately, and it has been well deserved.  This time, Budget Travel magazine has nominated the Portuguese Islands as one of its Top Budget Travel destinations in 2012.

The Azores are a bargain destination, when compared to other destinations in mainland Europe.  It is also a close destination, with just a four and a half hour flight from Boston to Ponta Delgada, Sao Miguel.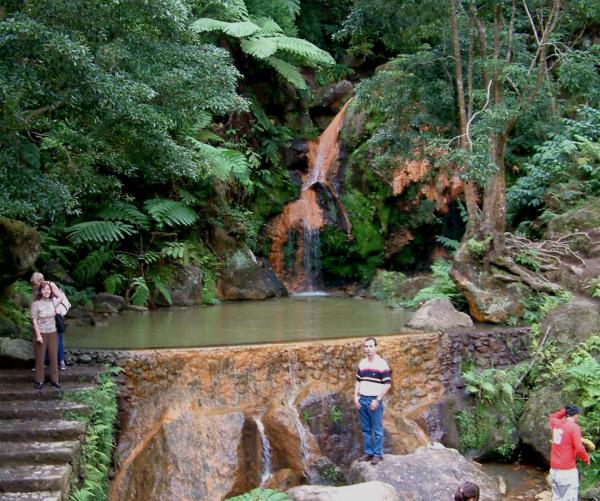 Bargain Package
Our Winter package starts at $669.00, and it includes Air, Hotel, Full Day tour of
the Island of Sao Miguel, including lunch, and transfers.  With taxes amd fuel surcharges of $308.00, that is a Travel package to Europe for less then $1,000.00.
You can read the article by clicking here: Azores, a Top Budget Travel Destinantion in 2012.