Every year, June 10 marks officially the Day of Portugal, Camões, and the Portuguese Communities.
Portugal Day is an official holiday only observed in Portugal, but the Portuguese communities all around the world celebrate the National Holiday. The date commemorates the death of Luís de Camões (June 10, 1580). The reason why it is celebrated on his death date is due to the fact that his birth date is unknown.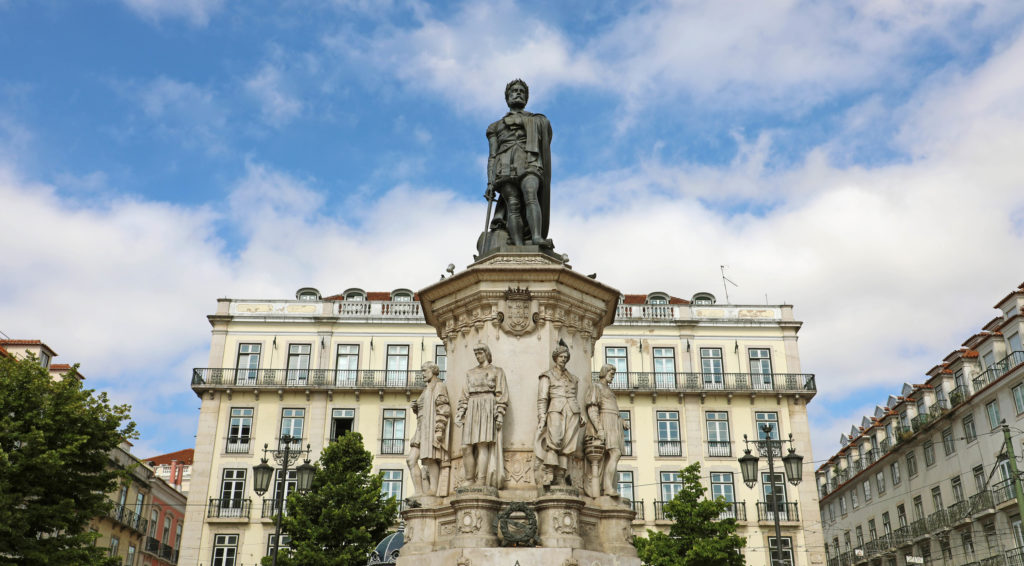 Camões was an adventurer, fighter and a literary icon that wrote "Os Lusíadas". The Lusíadas is a national epic poem that celebrates the15th-century Portuguese Explorations and achievements, that brought fame and fortune to the country. This poem became a symbol of the Portuguese Empire and is considered one of the most important works in Portuguese literature. When he died, in 1580, the Portuguese succession crisis happened resulting in Phillip II of Spain claiming the Portuguese throne. After this, for three decades Portugal was ruled by three generations of Spanish kings. It was until 1640 when the country regained its independence and John of Bragança, became King John IV of Portugal.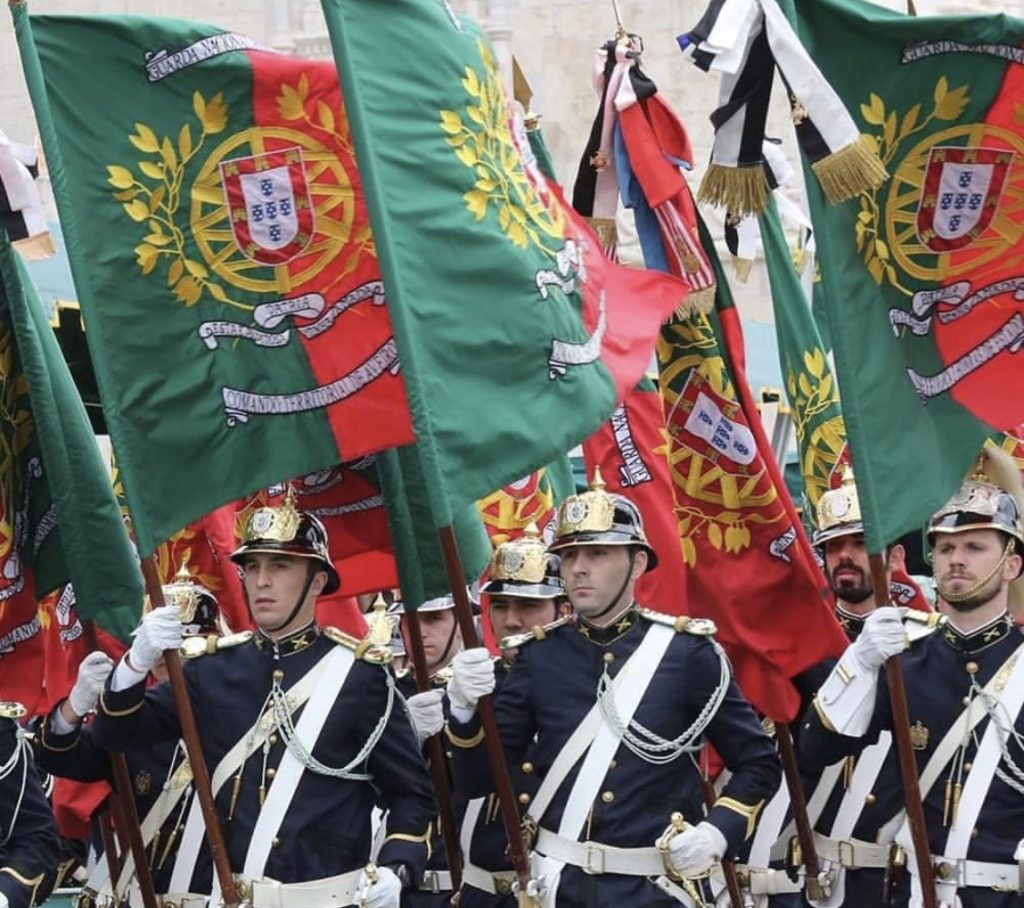 During the Carnation Revolution, Portugal Day celebrations were officially suspended in 1974. The celebrations resumed after 1974 and were expanded to include the Portuguese Communities, Portuguese emigrants and their descendants living in communities all around the world.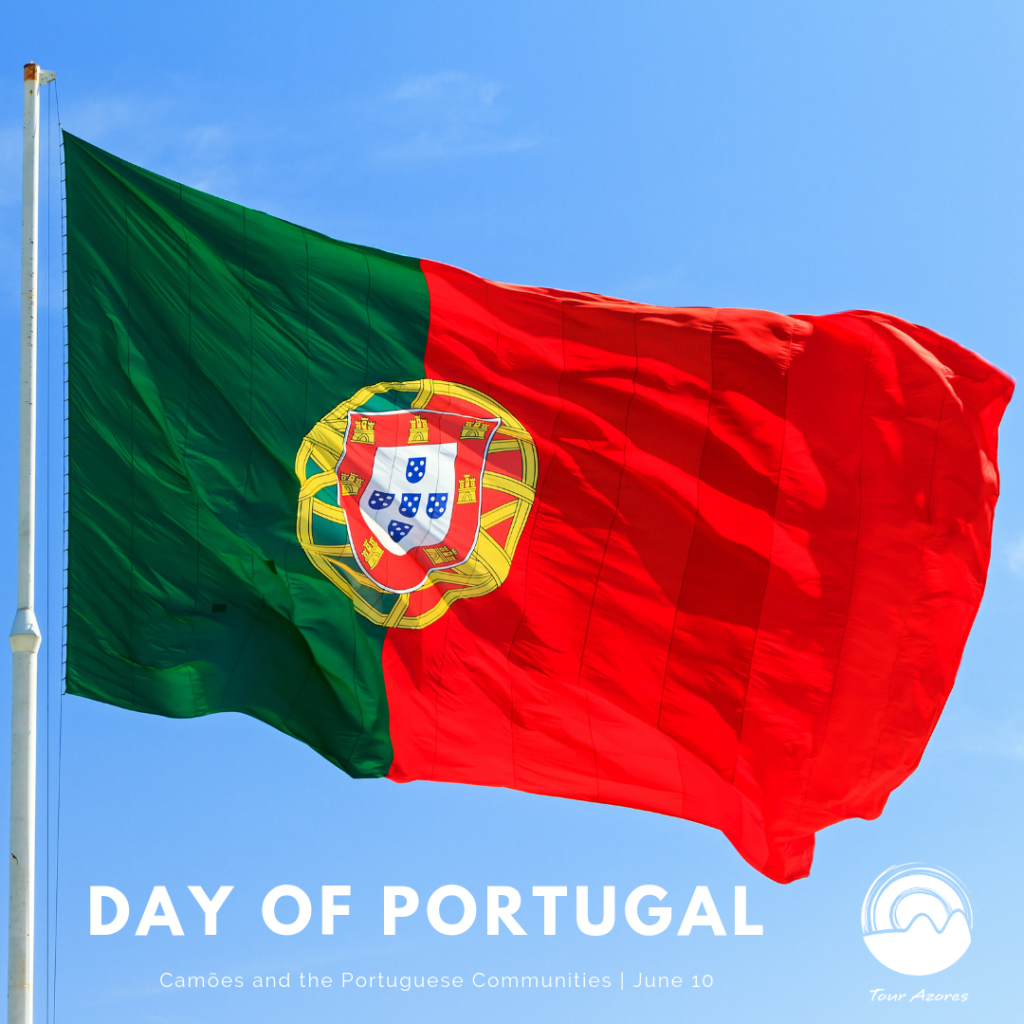 We wish you a very happy Day of Portugal! If you are Portuguese, tell us in the comments how do you celebrate it where you are?