By: Elisa C. De Melo
What is a levada?
If you are not Portuguese, and have never been to Madeira, chances are you probably have never heard of a "levada walk". Since you are probably wondering what is this "thing" that we are suggesting for you to do, please allow us to clarify first what is a "Levada". "Levada" is a Portuguese word that comes from the word "levar" (which means to carry). To be more accurate, a levada is  a small canal that carries water.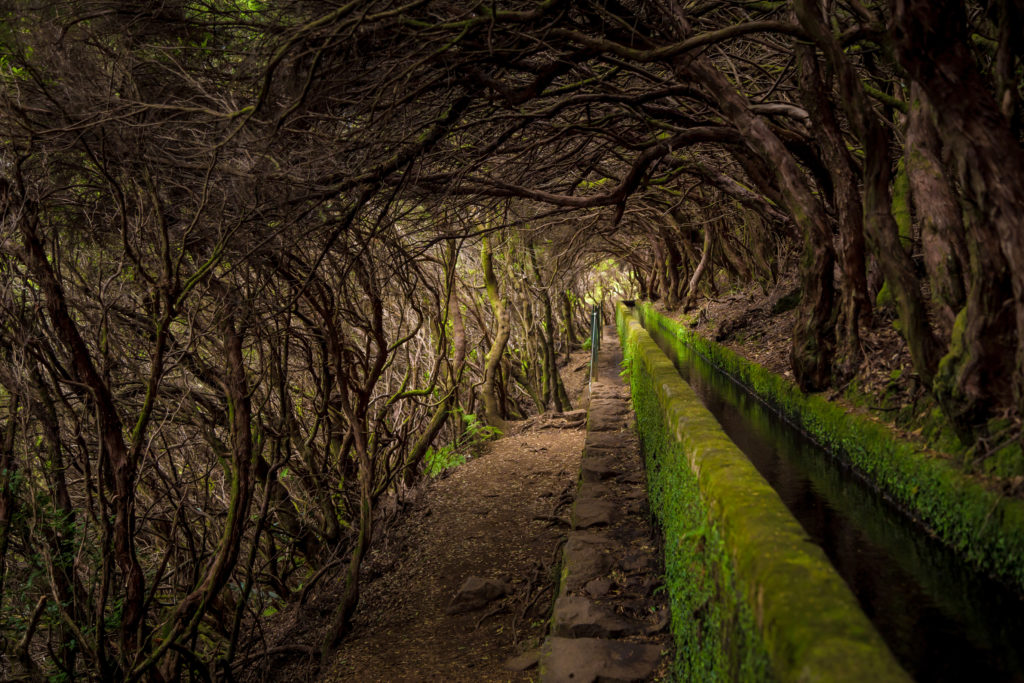 These mini canals were developed long time ago, they date back to the 16th century. Built as irrigation systems to distribute water from rainfall and wet regions to the drier regions of the Island. Still today, these narrow water canals continue to deliver water to vineyards, banana plantations, fruit and vegetable gardens and the hydro-electric power stations around Madeira. The irrigation system now comprises more than 200 levadas, with an impressive 1,864 miles of mini canals and 25 miles of tunnels.
Levada walks:
Now you can assume what a "levada walk" is. The famous "levada walks" are walking trails in narrow paths beside the Levadas. They are the perfect activity for the explorer and nature lover that wants to enjoy a peaceful and relaxing walk away from the city. Levadas are inaccessible by car. They allow you to disconnect and venture into the island, without being afraid of getting lost.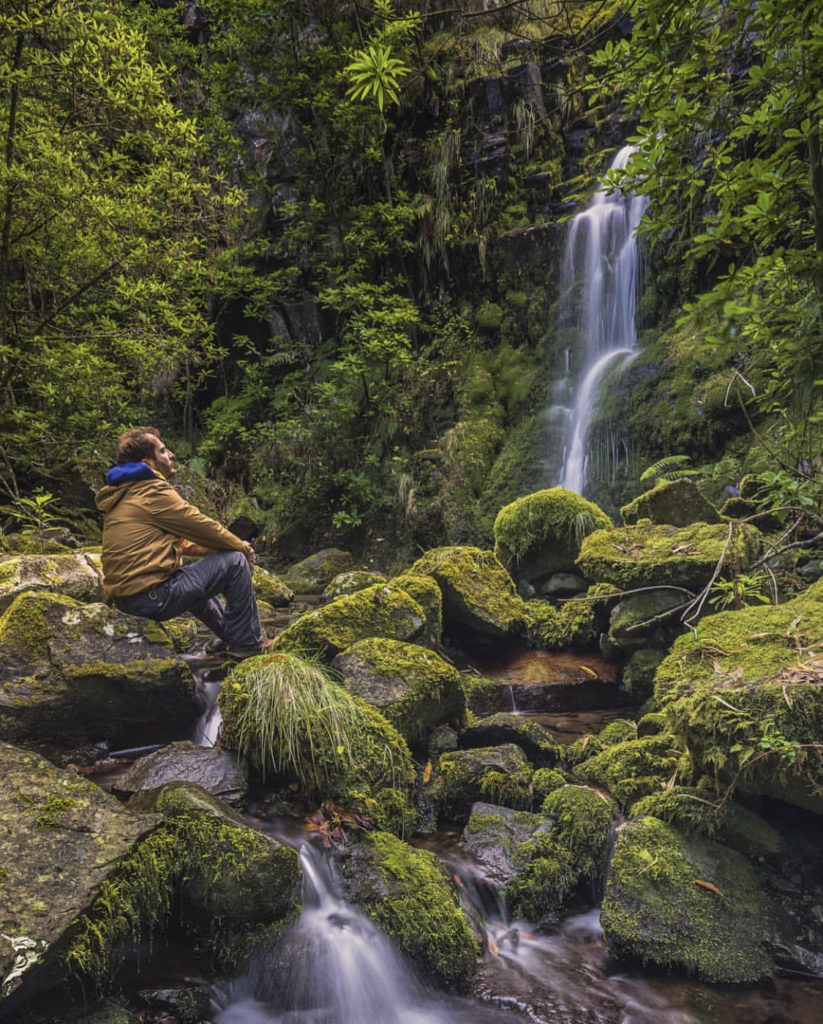 If you want to learn more about the Islands fauna and flora, admire panoramic and breathtaking landscapes and reconnect with yourself, then levada walks are for you. They are definitely one of the most unique experiences that you can have while visiting the Island!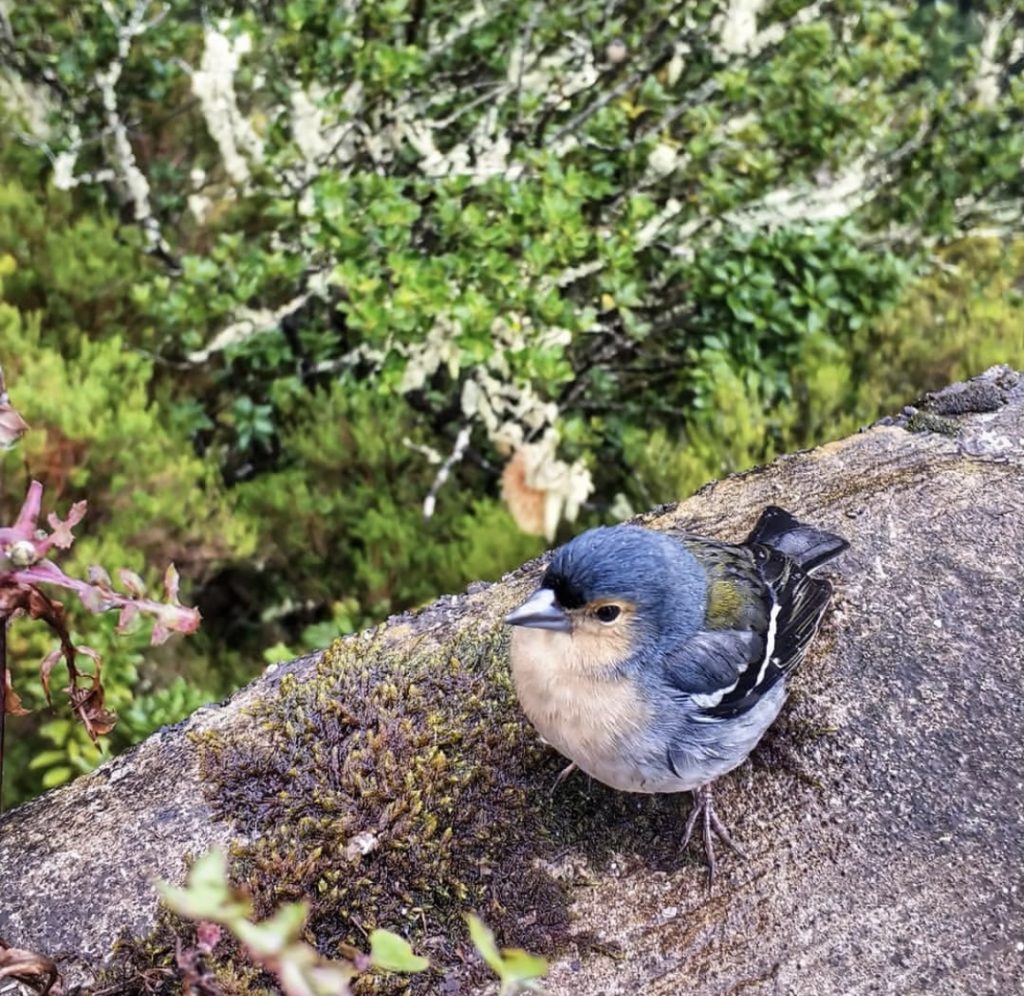 Keep in mind that Levada walks range in difficulty, so if you are not an experienced walker you can choose an easy one, and if you are experienced then you can venture in one that would be more challenging.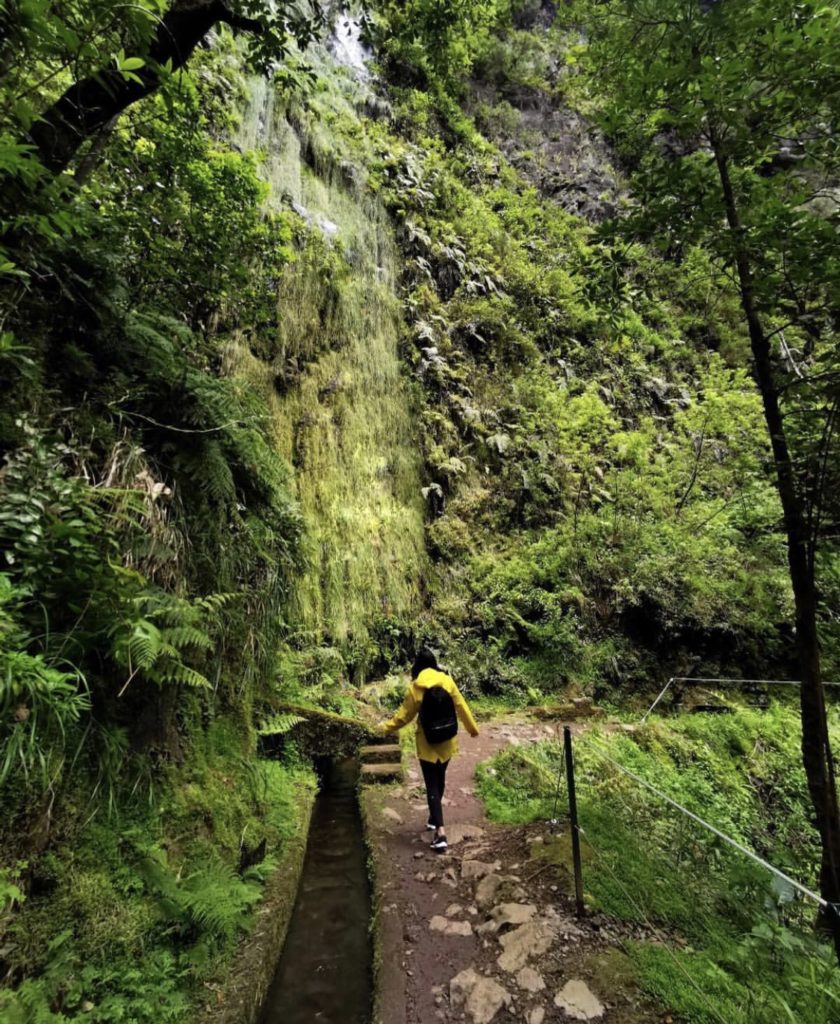 What to bring?
We recommend to bring proper walking shoes, socks and clothes, camera or phone, binoculars, hat, a light rain jacket and a light backpack loaded with water, a mix trail, snacks and a sandwich. During your walk you will surely find a place to sit down, take a bite and relax. It could even be next to a waterfall!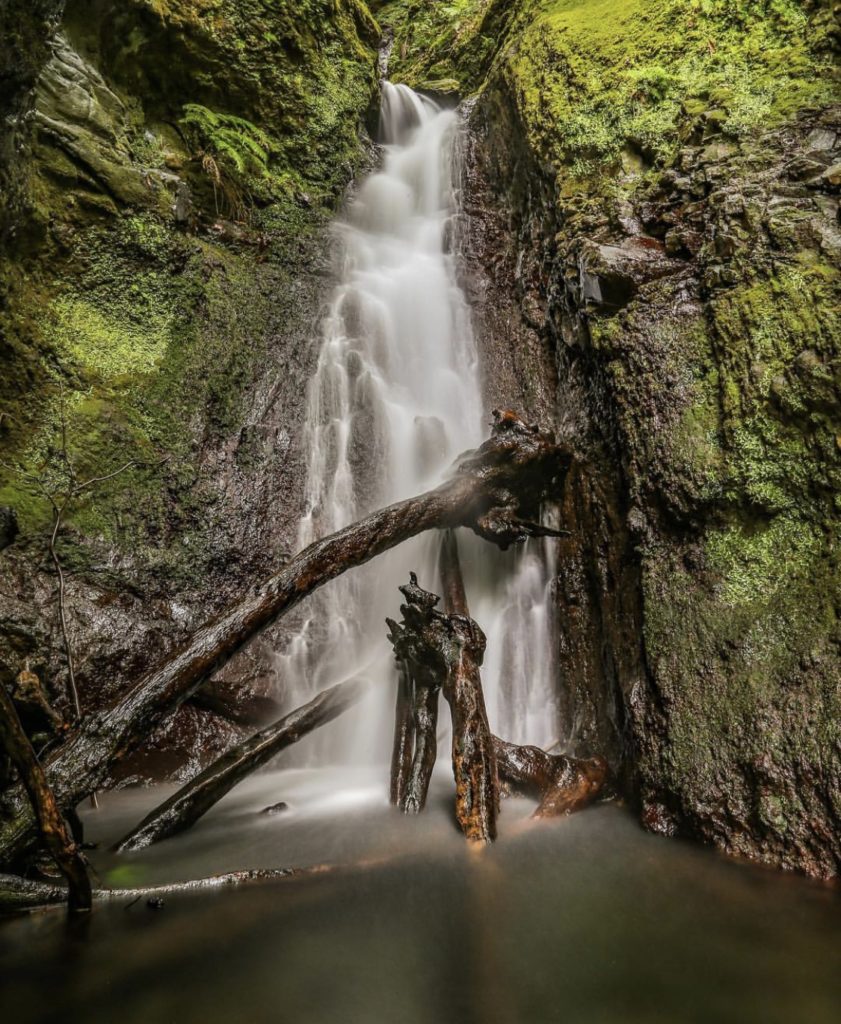 As with any place that you visit, we would like to cordially ask to pick up your trash and carry it with you until you can dump it in a proper garbage can. We want to preserve the beauty and nature of these places so that they continue to be enjoyed by future generations.
Are you ready to discover the best of Madeira by foot? Then let's go for a levada walk!
We have several tours to Madeira where you can add a levada walk tour:
New Years in Madeira 2019-2020