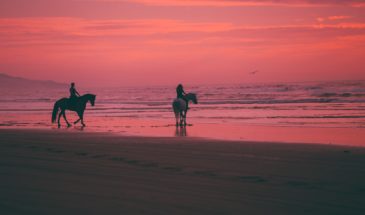 Add to wishlists
One of the best ways to discover, explore and enjoy this exciting islands is from horseback.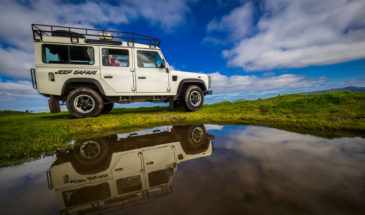 Add to wishlists
If you prefer to admire the Azores stunning landscape in a unique way, nothing better than a jeep to take you to those impressive peaks! Enjoy the wild scenery of the Islands, without having to put in the legwork.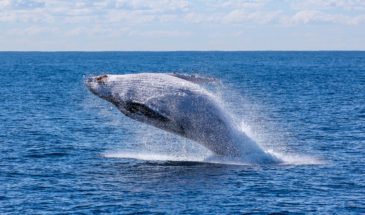 Add to wishlists
The Azores is currently one of the world's largest whale sanctuaries. More than 20 different types of cetaceans (a third of the total number of existing species) can be spotted in the Azores! Admire these majestic marine mammals in their natural habitat on a trip that is a mixture of fun, adventure, discovery, and scientific knowledge.