Overview
Trip Outline
Trip Includes
Trip Excludes
Gallery
Booking
FAQ
Immerse yourself in a deep Azorean culinary experience with Chef Elsa Santos in the wonderful Island of São Miguel.
Chef Elsa is a native Azorean, owner of the famous Azorean Café in Pittsburgh. She will lead this culinary tour where you will be able to indulge in tasting the traditional cuisine and local produce of each region in the Green Island. On this tour you will be able to explore and admire each corner of São Miguels' lush vegetation, volcanic scenery, breathtaking scenic views, marvelous waterfalls and relax on its hot springs. 
Private tour and guides.
Explore Ponta Delgada, admire the city's picturesque architecture and taste local delicacies. 
Enjoy a Welcome dinner with a traditional show and folkloric dance. 
Discover the mountains and emerald lakes of 'Sete Cidades'.
Admire the breathtaking views at Lagoa do Fogo, visit a pottery factory and indulge tasting the Island's best liqueurs.
Visit the mystic Furnas lake, prepare your own cozido das Furnas, relax in the geothermal pools in the otherworldly beautiful Terra Nostra gardens and visit the only tea plantation in Europe. 
Stay in two of the best boutique Hotels in the Island. 
Visit the most iconic restaurants in the island. 
No details found.
Itineraries
Day 1
Date : September 25, 2022
Flight to São Miguel Island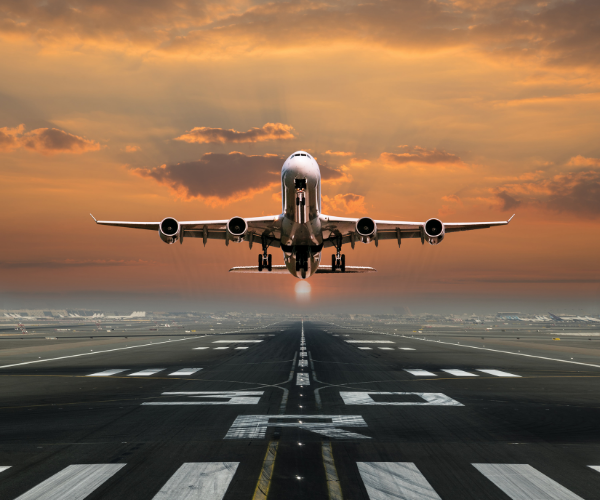 Evening departure from Logan Airport to Ponta Delgada aboard Azores Airlines. Complimentary meal served on board with beverages.
Day 2
Date : September 26, 2022
Half Day Tour Sete Cidades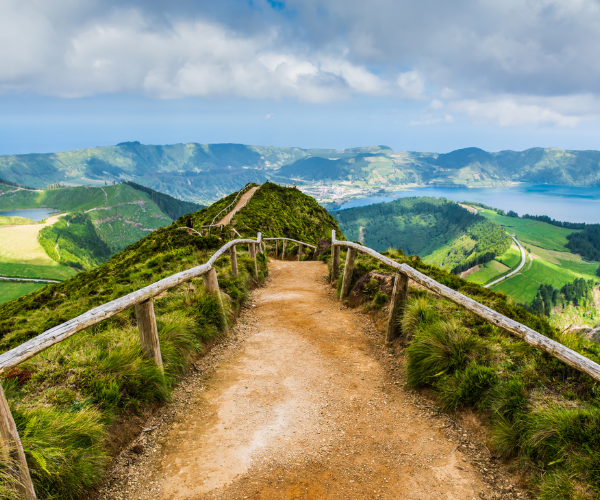 Welcome to the Island of São Miguel, the largest and most populous island in the Portuguese archipelago of the Azores. After arrival, you are transferred for an early check in to Hotel Azor.
After lunch in a local restaurant you are headed to explore the western part of the island.
Your first stop will be at a pineapple plantation, where you will immerse yourself in the magical life cycle of the Azorean pineapple! After your tour, indulge tasting the delicious pineapple liqueur.
Your next stop is Sete Cidades, the most iconic landscape of the Azores Islands! While driving through the roads covered with hydrangeas, prepare to hold your breath as you arrive at Vista do Rei (King's View) to admire one of the "7 Wonders of Portugal", the mystical blue and green lake.
Stop at a tea house to sample teas, breads and charcuterie. A welcome dinner awaits for you downtown Ponta Delgada to taste traditional cuisine of the area and enjoy a folklore show and traditional dancing.
Day 3
Date : September 27, 2022
City Food Tour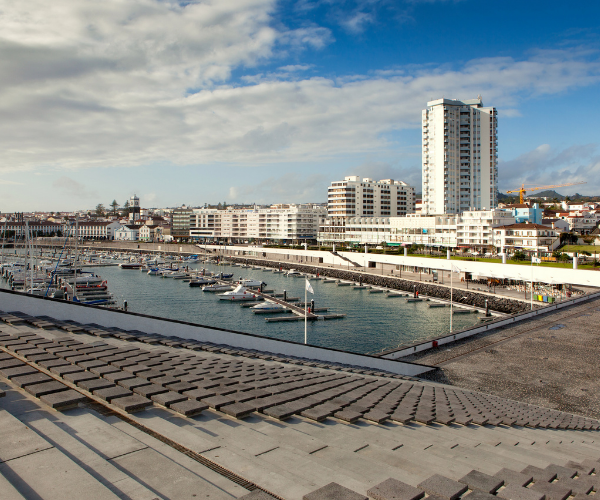 Today you explore the largest municipality and economic capital of the Autonomous Region of the Azores in Portugal, Ponta Delgada.
Take a stroll at Avenida Infante Dom Henrique, the town's harbor front promenade where you can admire the 16th century Forte de São Brás. As you walk through the city you will sightsee and appreciate the buildings and architecture of the Island, including its 18th-century city gates standing resplendent on Praça Gonçalo Velho Cabral and captured countless times by cameras.
Meander into the cobblestone streets and stop by traditional markets and restaurants to taste the local delicacies, breads, cheeses, and charcuteries of the Island.
Enjoy a stop at Café Central for coffee or tea and a local pastry. Then head to Tasca and have all sorts of "petiscos" (appetizers).
After this delicious tour, you have the rest of the afternoon at leisure.
Day 4
Date : September 28, 2022
Full Day Tour Lagoa do Fogo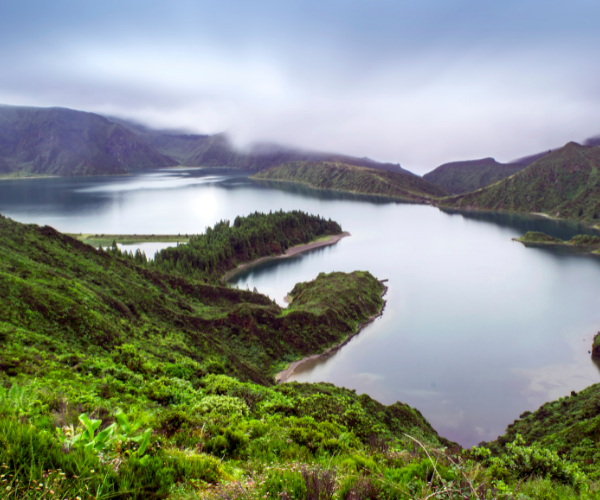 Today you explore the central part of the island of São Miguel, mostly known for its volcano which harbors Lagoa do Fogo, one of the most beautiful lakes on the island.
Visit Cerâmica Vieira, a XIX century pottery factory where you will learn the art of making the famous Portuguese louça (crockery).
Your next stop is at Caldeira Velha, where you can soak and relax in the magical geothermal pools of the island.
After your relaxing experience, visit a Liqueur Factory, where you will learn about the history and production of fruit liqueurs in the Azores. Indulge tasting some of the liqueurs.
After your tour head to a traditional Azorean restaurant to enjoy local food.
Your last stop is at Quinta do Jardinete.
Day 5
Date : September 4, 2022
Leisure Day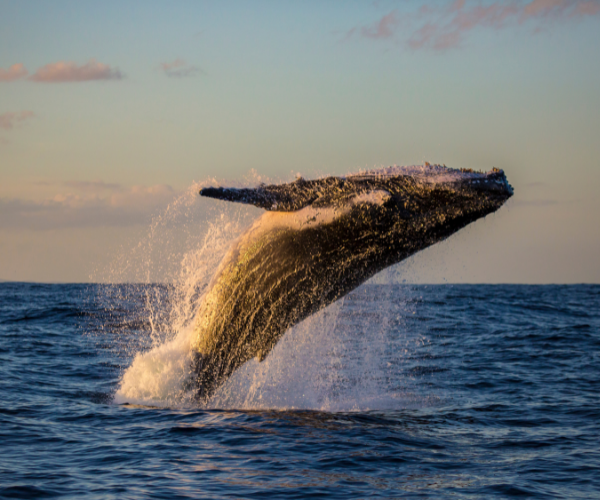 The day is at your leisure. You have the option of taking a half-day hiking/walking tour or even a whale watching tour from your hotel. Check out our add on activities and tours for more information.
Day 6
Date : September 30, 2022
Full Day Tour Cozido das Furnas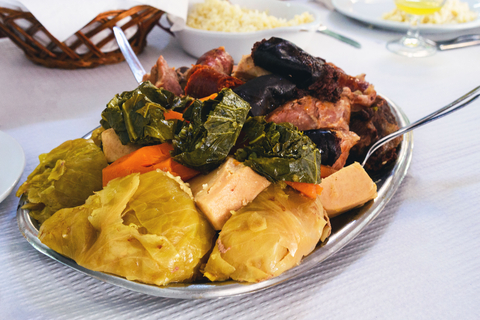 You are transferred today from Ponta Delgada to Furnas Boutique Hotel. After check in, you head to a local restaurant for an interactive experience with the Chef to see how the famous Cozido Furnas (a meal cooked in sealed pots using the islands hot springs known as fumarolas) is prepared.
Head to a local restaurant to enjoy lunch. After lunch, visit Terra Nostra Botanical Garden, an "English romantic garden" from the XVIII century, where you will have a chance to relax or enjoy holistic activities in the garden.
Head to a local restaurant for dinner to indulge in the famous cozido that you prepared earlier today.
Day 7
Date : October 1, 2022
Tea Plantations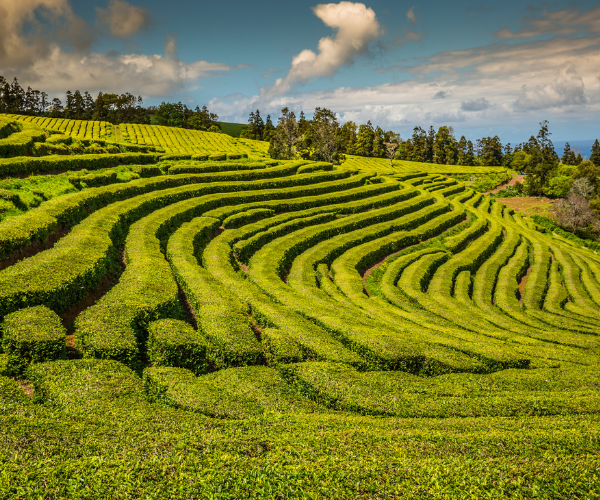 Today's journey begins with the beautiful seaside town of Vila Franca do Campo which used to be the island's governmental town in the XV century. In this town you will enjoy a taste of the famous Queijadas da Vila, a traditional pastry developed by nuns during the XVI century.
Visit the Islands Tea Factories, where you will learn about the island's tea industry and the tea production, still operated by 19th century machinery. Enjoy a tasting of the famous green and black tea while admiring the lush plantations and dramatic coastlines.
Enjoy lunch in a local restaurant for a taste of the local cuisine in this area. The afternoon is at leisure.
At night, you will have a delicious farewell dinner in Furnas Boutique Hotel.
Day 8
Date : October 2, 2022
Departure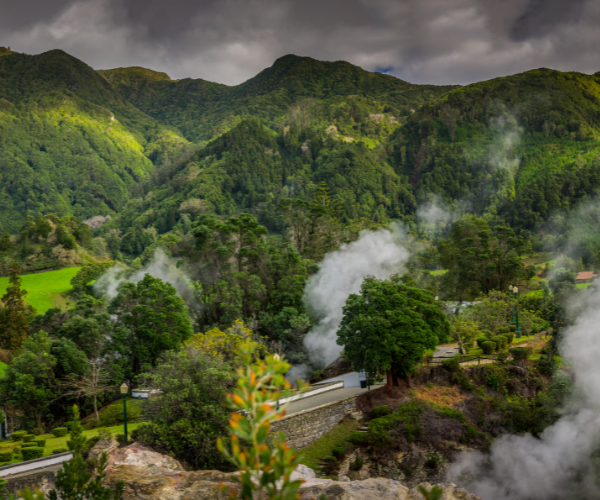 Our final morning in the Azores will be at leisure, before making your way to the airport for the return flight home. We bid adeus to the beautiful Island of São Miguel and hope that on the flight back you reminisce of the good times that you had on the trip.
4 nights in Hotel Azor in BB (with early check in)
2 nights in Hotel Furnas Boutique in BB
Bus with A/C in all tours and transfers
English speaking guide in all tours and transfers
4 lunches with drinks during the program
1 half day with food tasting on day 3 of the program
All entrances mentioned in the program
2 dinners with drinks
Airline fair taxes and single supplement not included.
Pricing Name

Start

End

Group (Min-Max)

Pricing
Portugal and Madeira are on GMT time, or five hours difference between the east coast of the US. The time in the Azores is four hours ahead of Boston, and seven hours ahead of San Francisco.
Portuguese is the official language of Portugal and its islands. Most hotels, stores and restaurants have English speaking employees or menus written in English.
Portugal and its islands use the euro as its currency. You can exchange money at the airport, or in the major cities/towns.
Most major credit cards are accepted, just look for a sign that says "Multibanco" or the credit card sticker in a shop or restaurant window. When paying by credit card they will bring you a handheld machine that they insert the card or swipe. Just remember to press ok if you accept, as most times it will ask for a PIN.
Gratuities are common in Portugal and its islands, though not as common as the US. Below is a suggested guide as to what to leave behind as a gratuity.
Restaurants: Expect to leave a few euros of change of gratuity, as 15%-20% is not common.
Tour Guides: 5-10 euros tip per person on a full-day tour. Tour Bus Drivers: 2-5 euros tip per person on a full-day tour. Cab Drivers: No gratuity needed.
Electricity in Portugal and its islands is 220-240 volts, and it uses a different socket/outlet compared to the US. Check the voltage accepted, with whatever device that you use, should the device be built for that type of voltage, then an adapter would be needed to charge the device.
Portugal and its islands have many places to connect to the Internet. Most hotels have an Internet /Wi-Fi connection and provide you with the password to connect. Restaurants and cafes also have connections, though password protected, just be sure to ask for the password. Also, in some towns, there is a local Wi-Fi, where it is free to connect.
Please check with your cell phone provider. Mention that you are traveling to "Portugal" and they can let you know if you have coverage with your phone. You can also purchase a prepaid cell phone in Portugal, the cost is about 25 euros, and it provides you with a Portuguese number and a certain amount of credits to make calls. Some providers even have specials where the calls are free to landlines.