Deposit: $100 per person, non refundable Single Supplement: Single supplement is an additional $550
Overview
Trip Outline
Trip Includes
Trip Excludes
Gallery
Reviews
Booking
FAQ
Celebrate spring in the most impressive and sumptuous way in the island of Madeira! The Island is a nature lovers paradise, known as 'The Floating Garden in the Atlantic', thanks to its vibrant colored flowers throughout the year. 
During the Flower Festival, Funchal (the Island's capital), is filled is colors and scents from floral boats, Avenida Arriaga gets covered with flower carpets, while parades and folkloric performances take place daily while the celebration of the Island is in full bloom.
Our 7-day tour is timed to coincide with the most important events that take place during this impressive festival so you can make the most of the spectacle. You will have a saved seat for the Allegoric Flower Parade, visit Madeira's renowned gardens such as the Botanical Gardens, Monte Palace Tropical Garden and Palheiro Gardens. Aside from enjoying the Island's festival, you will enjoy tours of the Island to visit the traditional Santana houses, enjoy a traditional spetada dinner with a folkloric show, have fun in a toboggan ride, visit Porto Moniz and lose your breath (for a brief moment) at the views of the impressive Pico do Arieiro. 
Join us to crown spring in this spectacular tour!
Please call us at 888-678-9093 if you would like to add Airfare to your trip. 
Please see our itinerary below:
Itineraries
Day 1
Date : April 26, 2023
Overnight flight to Madeira.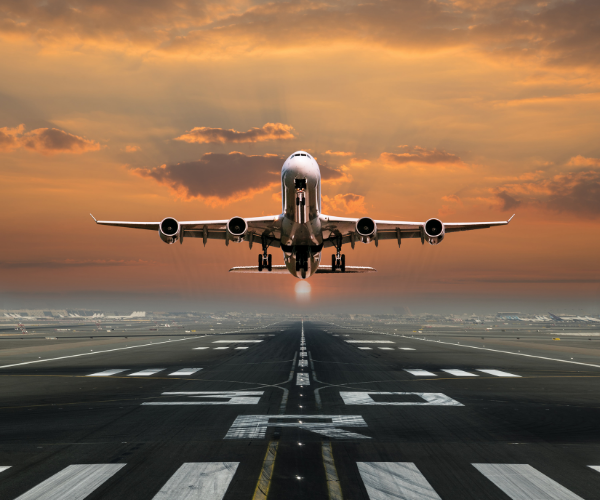 Overnight flight from USA to Madeira.
Day 2
Date : April 27, 2023
Arrival to Madeira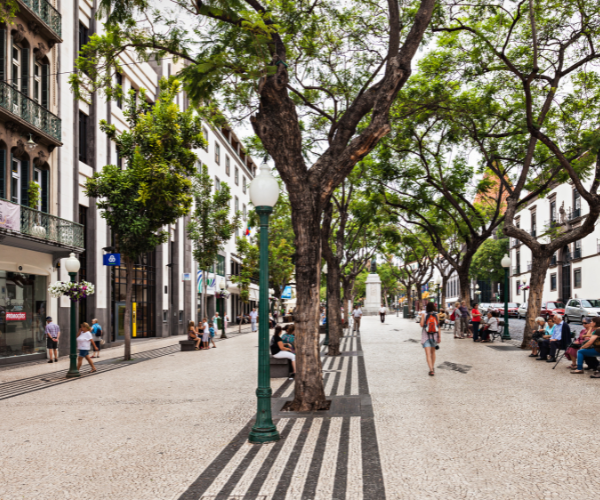 Arrival to Funchal with transfer to your hotel, after dropping off our luggage at the hotel, we will meet for a welcome dinner.
Day 3
Date : April 28, 2023
Funchal Half Day Tour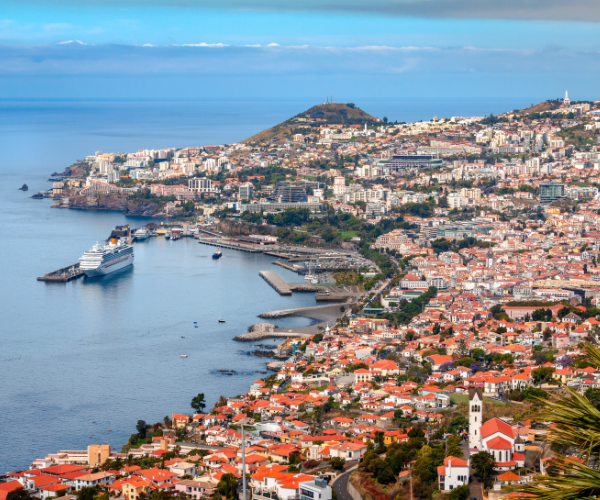 Today we meet for a half day sightseeing tour of Funchal, then later on we visit Madeira's famous farmers market and go toboggan riding in wicker baskets, through the streets of Funchal for a very fun time! We'll visit the botanical Garden.
Day 4
Date : April 29, 2023
Santana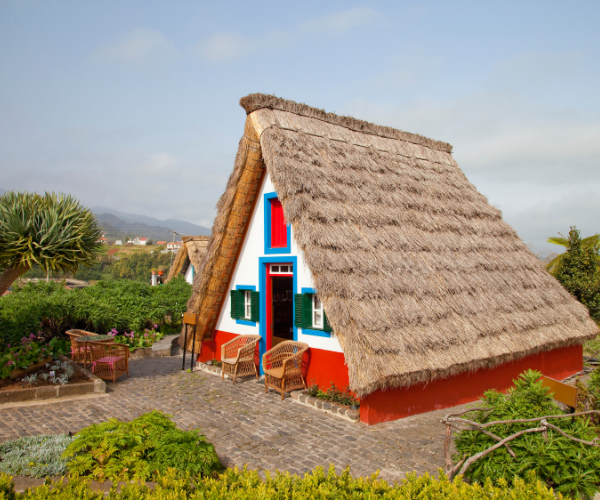 Today we depart Funchal in the direction of Camacha, the center of the handcrafts made of vines. Here we make a brief stop and then continue to Poiso and Pico do Arieiro, the second-highest point in Madeira. We continue north to Faial and stop for lunch on the way to Santana, to view the traditions and cultural essences of the region; like the typical A-frame houses of Santana. We return to Funchal late afternoon passing through Machico.
Day 5
Date : April 30, 2023
Madeira Flower Festival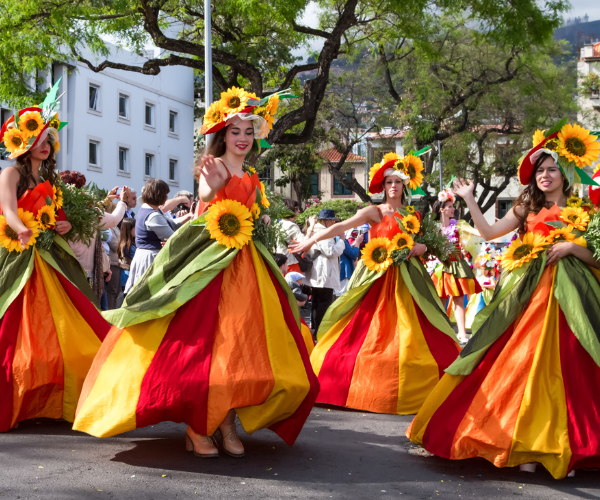 This afternoon Funchal's streets will be filled with music, colors and delicate scents. The Flower parade includes several floats decorated with innumerous combinations of flowers species creating magical with scenes.
Day 6
Date : May 1, 2023
Full Day Tour Porto Moniz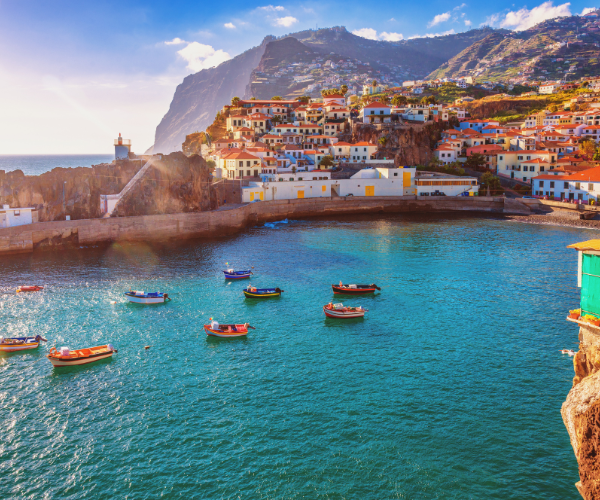 Today's full-day tour is to the Western part of the island of Madeira. We begin by taking the Estrada Monumental to Câmara De Lobos; we then cross the island in a south to north direction passing along the steep coastline until we arrive in Porto Moniz where lunch will be served. On our return to Funchal we will pass through São Roque do Faial, Ribeiro Frio, (to visit the trout fishery), Terreiro da Luta and onto the Monte before returning to our hotel in the early evening.
Day 7
Date : May 2, 2023
Transfer Out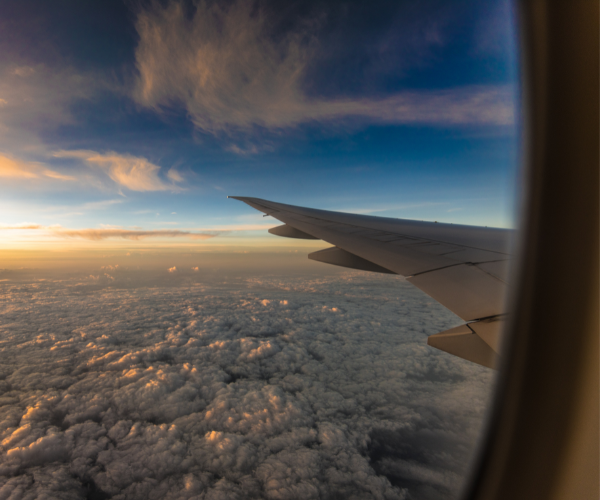 Today, after checking out from the hotel we return to the USA with our memories of Madeira Island.
5 nights in Hotel Pestana Casino, with breakfast daily
3 tours with lunch
1 Dinner included
English speaking guide in all tours and transfers
Reserved seating for flower festival parade
Bus with A/C in all tours and transfers
Airfare
Single supplement