Springtime is honored like a queen in Madeira and every year after Easter it is crowned with the Flower Festival…
Rates: Rates are per person, based on double occupancy, for air and land packages, departing from Boston. Taxes: Inclusive of airline taxes of approximately $353 Deposit: A deposit of $500.00 per person is due to book the tour and full payment is due 60 days prior to departure.
Overview
Trip Outline
Trip Includes
Trip Excludes
Gallery
Reviews
Booking
FAQ
No details found.
Itineraries
Day 1
Date : April 28, 2020
BOSTON/MADEIRA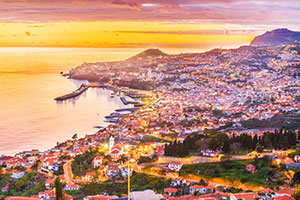 Evening departure aboard Azores Airlines for our transatlantic overnight flight to Funchal via Ponta Delgada, Madeira. Dinner will be served on board accompanied by a selection of Portuguese wines to complement your meal.
Day 2
Date : April 29, 2020
FUNCHAL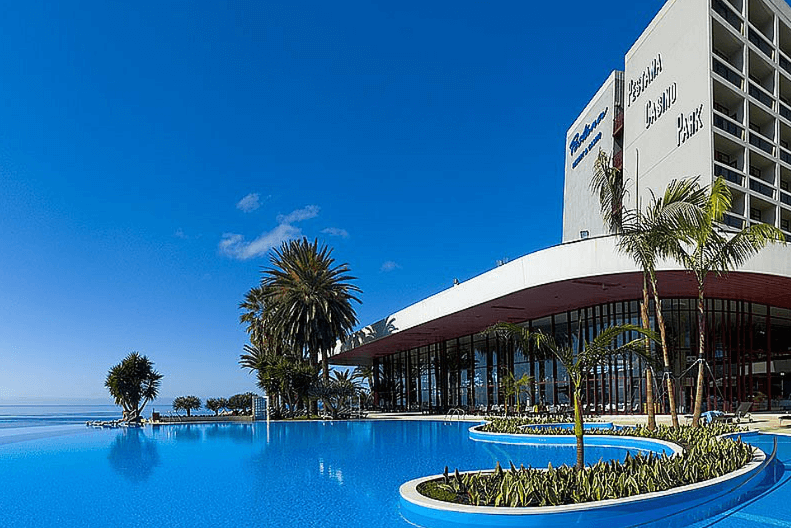 You will arrive in the early morning at Madeira's Airport. After clearing customs, you will be transferred to the five stars Hotel Pestana Casino. You will have the rest of the day to relax and explore. We meet in the evening for a welcome dinner. (D)
Day 3
Date : April 30, 2020
FUNCHAL/PORTO MONIZ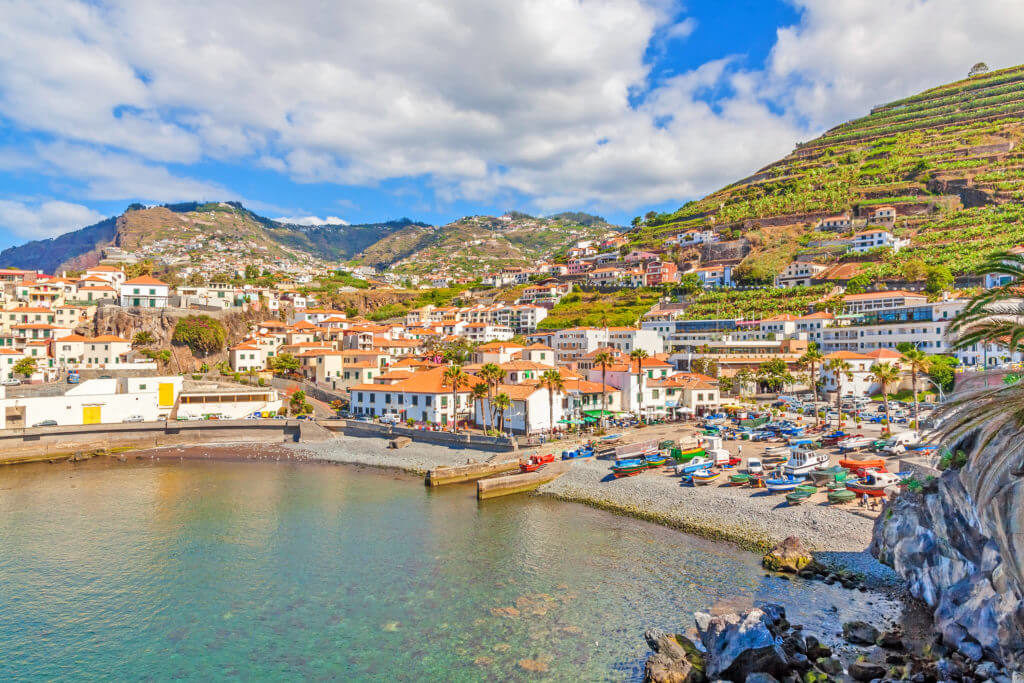 Today is your full-day tour of the Western part of the island of Funchal. You begin by taking the Estrada Monumental to Câmara de Lobos; you then cross the island in a south to north direction passing along the steep coastline until you arrive in Porto Moniz, there you will be served lunch. On your return to Funchal, you will pass through São Roque do Faial, Ribeiro Frio, and Terreiro da Luta before returning to your hotel in the early evening. (B, L)
Day 4
Date : May 1, 2020
FUNCHAL/SANTANA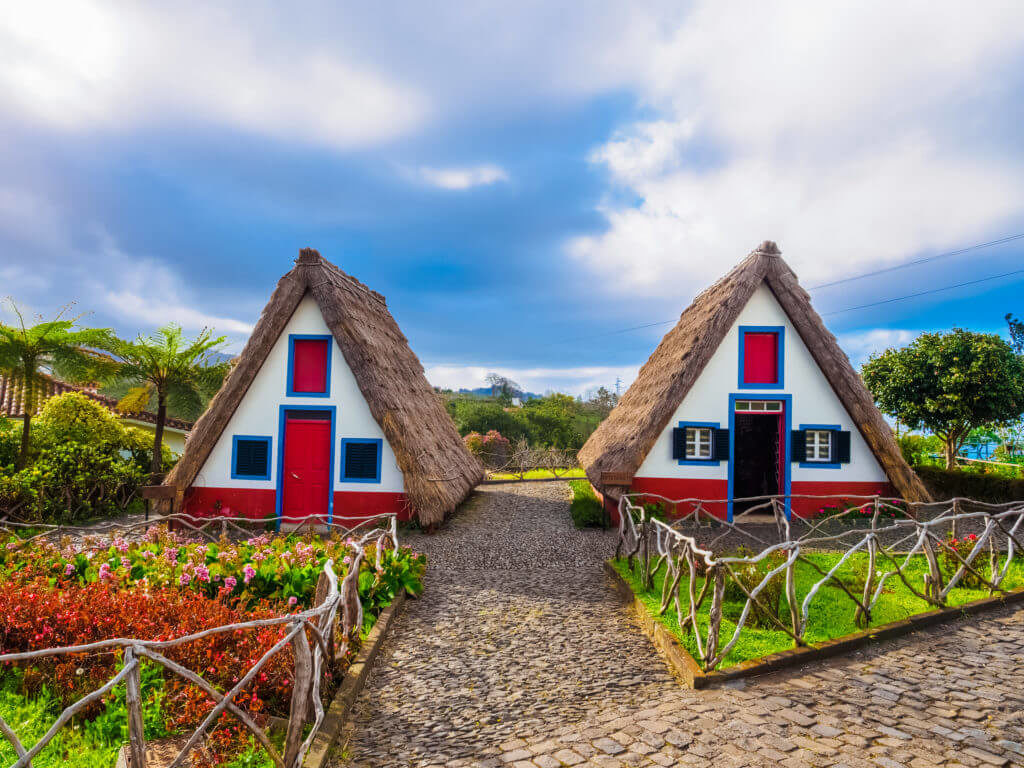 Today is your full-day tour of Santana with lunch in a typical restaurant. Santana is characterized by small thatched triangular houses and is a beautiful village on the north coast. These small houses built of natural stone and thatched with straw have served the locals for centuries as stables and dwellings. You head off for the cultural village of Camacha, where you visit the wicker works factory. (B, L)
Day 5
Date : May 2, 2020
FUNCHAL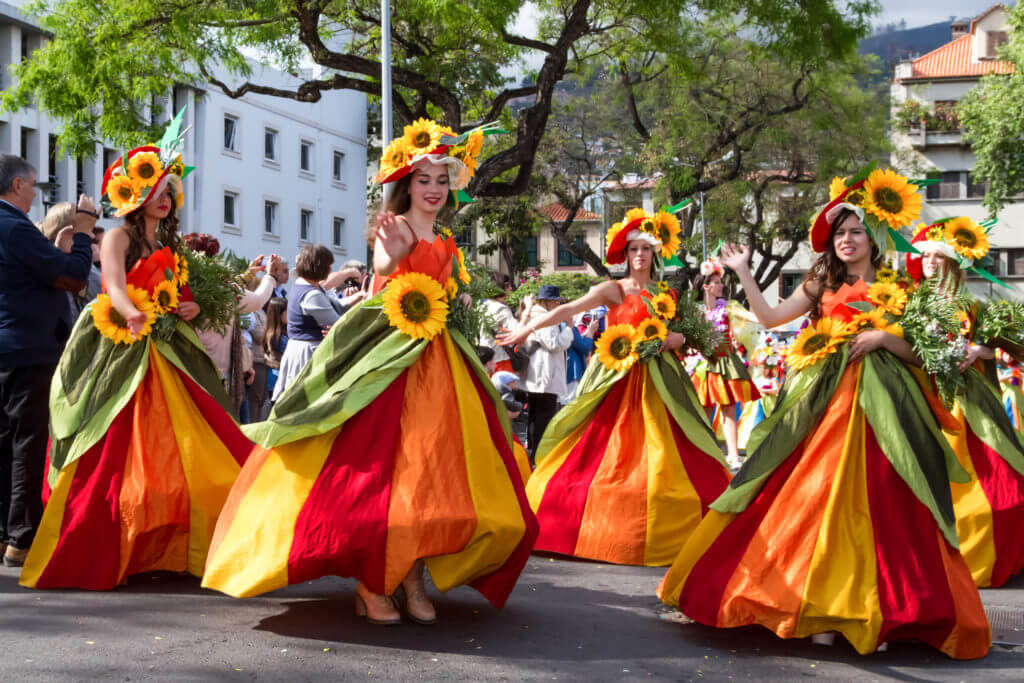 The magic Flower Festival begins this morning, with the Children's Parade, on which, hundreds of children dressed for the occasion proceed the City Square where a flower mural is built, emblematically named "the Wall of Hope" (Muro da Esperança).
(B)
Day 6
Date : May 3, 2020
FUNCHAL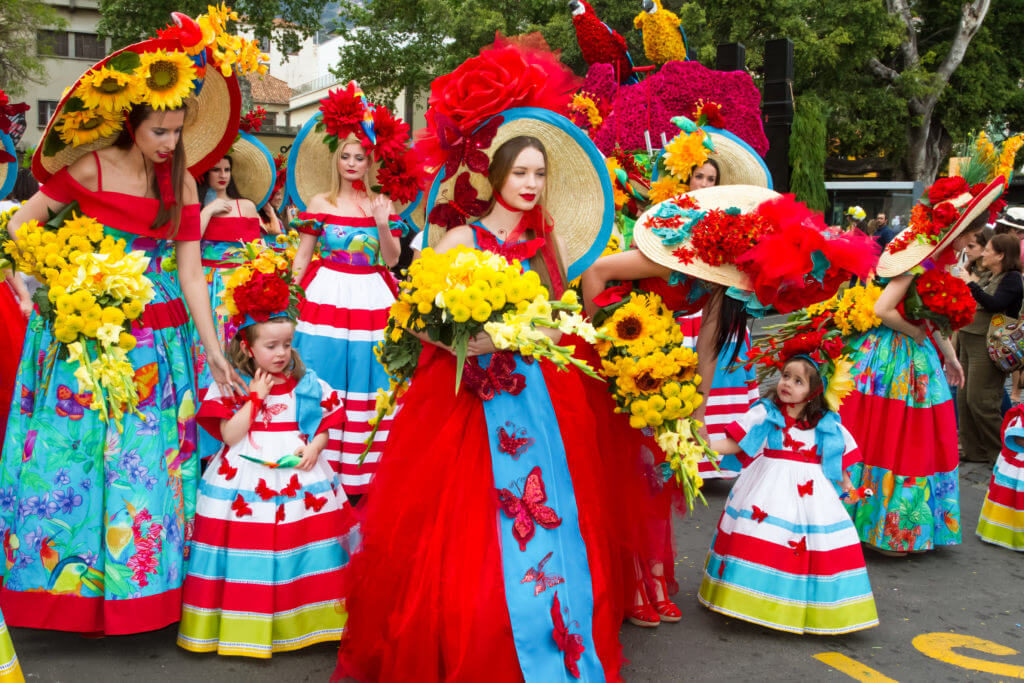 This afternoon Funchal's streets will be filled with music, colors and delicate scents. The Flower parade includes several floats decorated within numerous combinations of flower species creating magical with scenes. (B)
Day 7
Date : May 4, 2020
FUNCHAL/BOSTON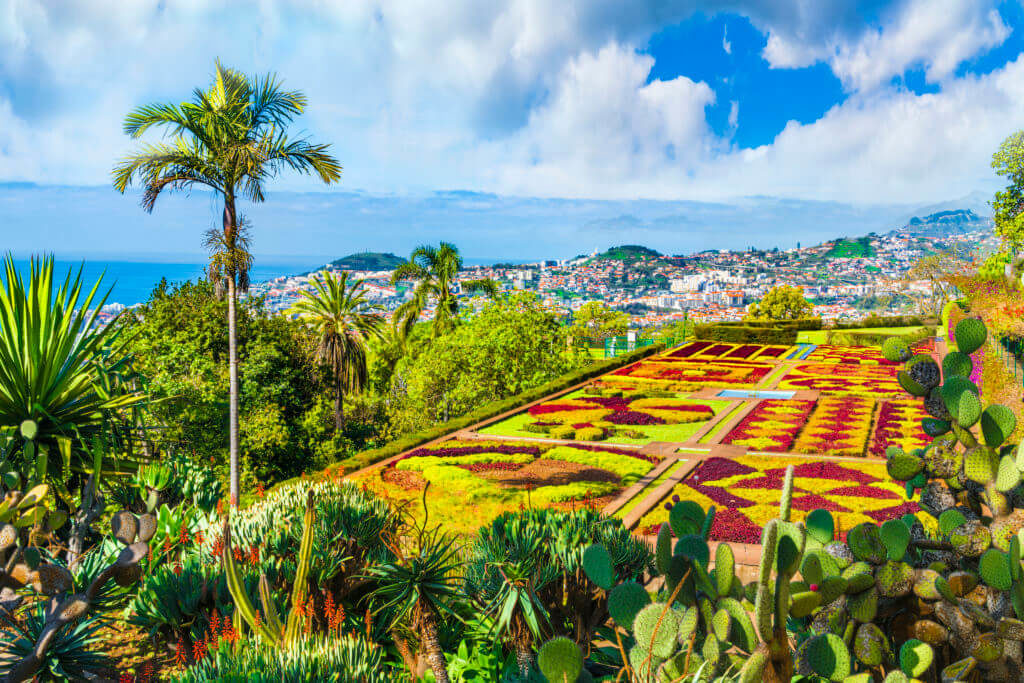 In the morning we meet up for a tour of the botanical gardens, This evening a Madeira style dinner of "Carne de Espeto" will be served and you will be entertained by a local folklore group. On the return to your hotel, you can see the magical effect that the lights create upon the harbor of Funchal (B, D)
Day 8
Date : May 5, 2020
FUNCHAL/BOSTON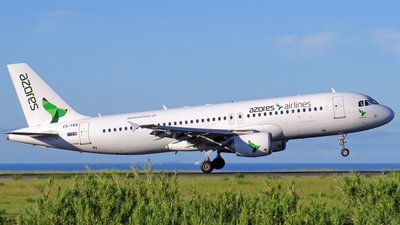 We return home with great memories of the week. The flight is on Azores Airlines via Ponta Delgada (B)
Roundtrip airfare from Boston to Funchal, Madeira on Azores Airlines.
Round trip transfers from the airport to the hotel
6 nights stay at the five star centrally located Pestana Casino Park.
3 tours on the island of Madeira.
Full American breakfast daily at the hotel
Tours:
Full day tour of "Porto Moniz" including lunch
Full day tour of "Santana" including lunch
Half-day tour of Funchal and Monte
Meals:
As indicated (B = BREAKFAST, L = LUNCH, D = Dinner)
10-MEALS (6) BREAKFAST (2) LUNCH (2) DINNER
Tours:
Full day tour of "Porto Moniz" including lunch
Full day tour of "Santana" including lunch
Half-day tour of Funchal and Monte
Airline fair taxes and single supplement not included.
Portugal and Madeira are on GMT time, or five hours difference between the east coast of the US. The time in the Azores is four hours ahead of Boston, and seven hours ahead of San Francisco.
Portuguese is the official language of Portugal and its islands. Most hotels, stores and restaurants have English speaking employees or menus written in English.
Portugal and its islands use the euro as its currency. You can exchange money at the airport, or in the major cities/towns.
Most major credit cards are accepted, just look for a sign that says "Multibanco" or the credit card sticker in a shop or restaurant window. When paying by credit card they will bring you a handheld machine that they insert the card or swipe. Just remember to press ok if you accept, as most times it will ask for a PIN.
Gratuities are common in Portugal and its islands, though not as common as the US. Below is a suggested guide as to what to leave behind as a gratuity.
Restaurants: Expect to leave a few euros of change of gratuity, as 15%-20% is not common.
Tour Guides: 5-10 euros tip per person on a full-day tour. Tour Bus Drivers: 2-5 euros tip per person on a full-day tour. Cab Drivers: No gratuity needed.
Electricity in Portugal and its islands is 220-240 volts, and it uses a different socket/outlet compared to the US. Check the voltage accepted, with whatever device that you use, should the device be built for that type of voltage, then an adapter would be needed to charge the device.
Portugal and its islands have many places to connect to the Internet. Most hotels have an Internet /Wi-Fi connection and provide you with the password to connect. Restaurants and cafes also have connections, though a password-protected, just be sure to ask for the password. Also, in some towns, there is a local Wi-Fi, where it is free to connect.
Please check with your cell phone provider. Mention that you are travelling to "Portugal" and they can let you know if you have coverage with your phone. You can also purchase a prepaid cell phone in Portugal, the cost is about 25 euros, and it provides you with a Portuguese number and a certain amount of credits to make calls. Some providers even have specials where the calls are free to land lines.